The Threads Of Care tailoring project aims at empowering women and young mothers.  The project provides employment to MASYAP   women and youth members including   widows, old age women and the HIV infected and affected members. The project promotes   self-reliance and the other important factor is financial constraint. The women and young mothers are able to support their families, paying fees for their school going children.
Threads Of Care tailoring project also donates school uniforms to school going children, Abayas to muslim women and youths and re-usable sanitary pads to school going girls. In March, the tailors worked  tirelessly to stitch Abayas which will be distributed to less priviledged MASYAP women and youth members.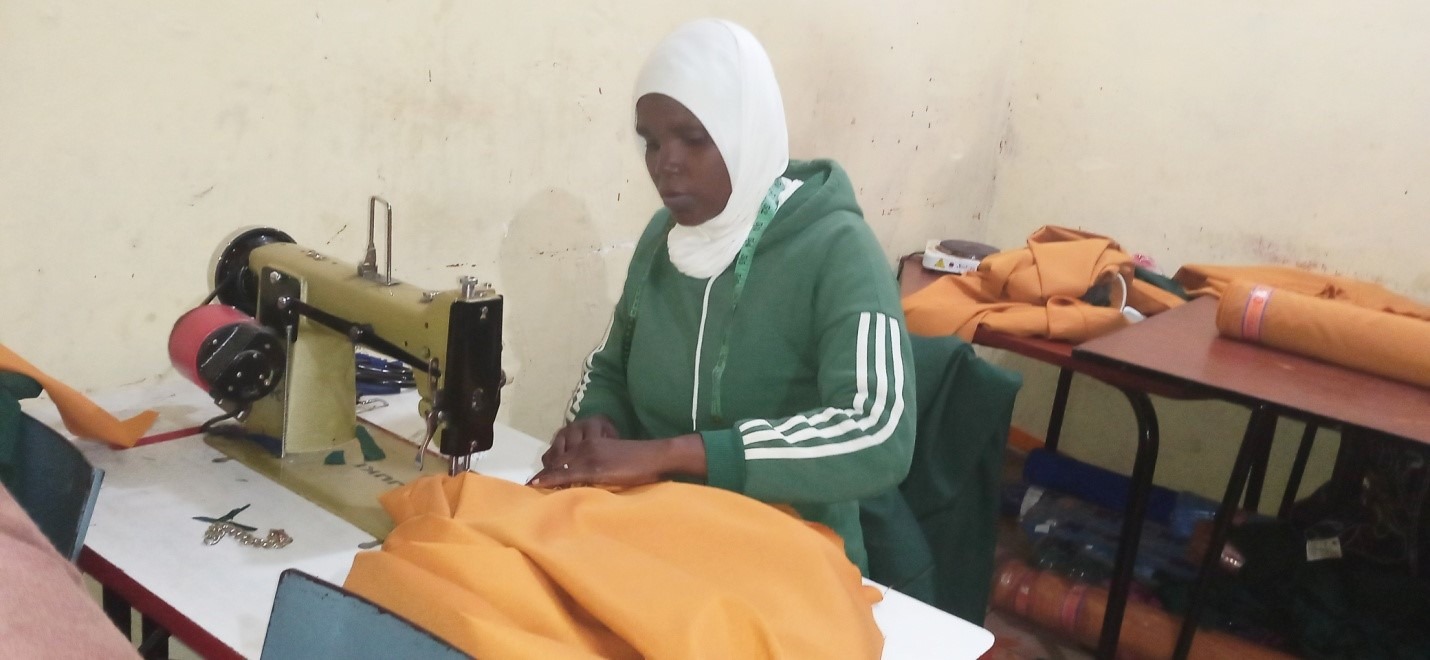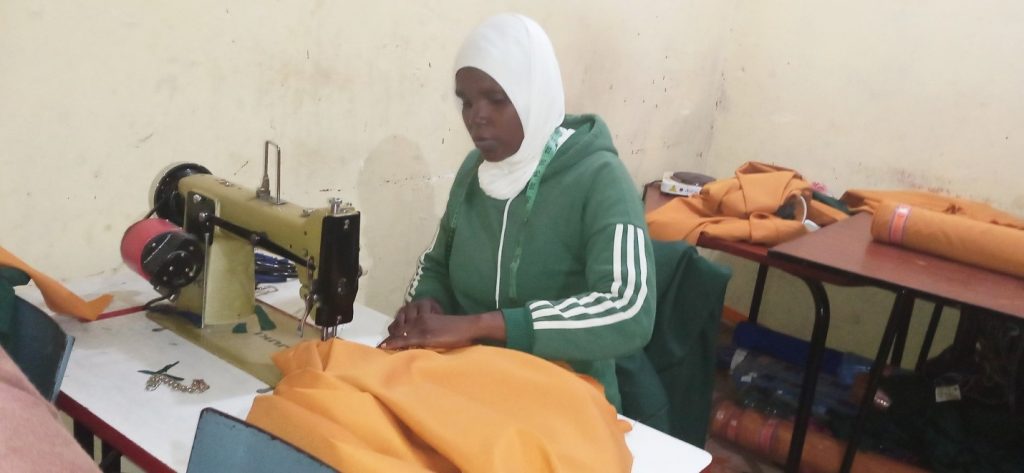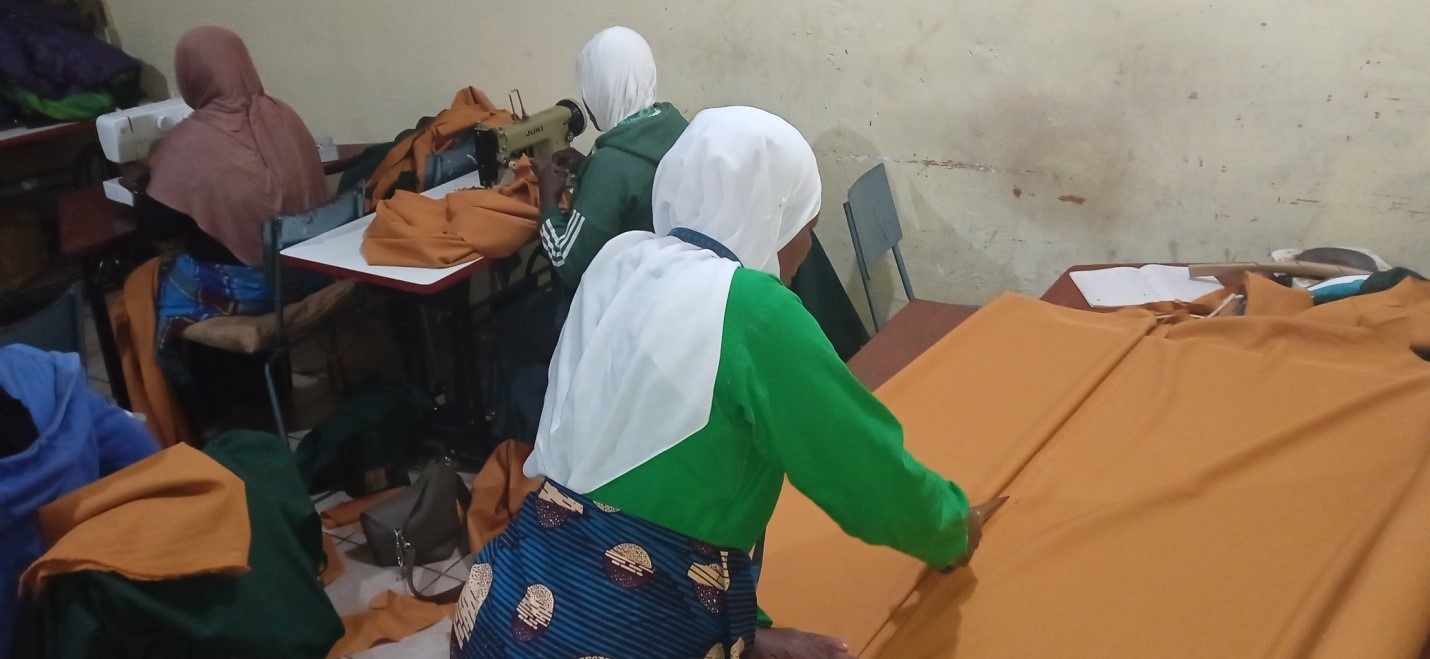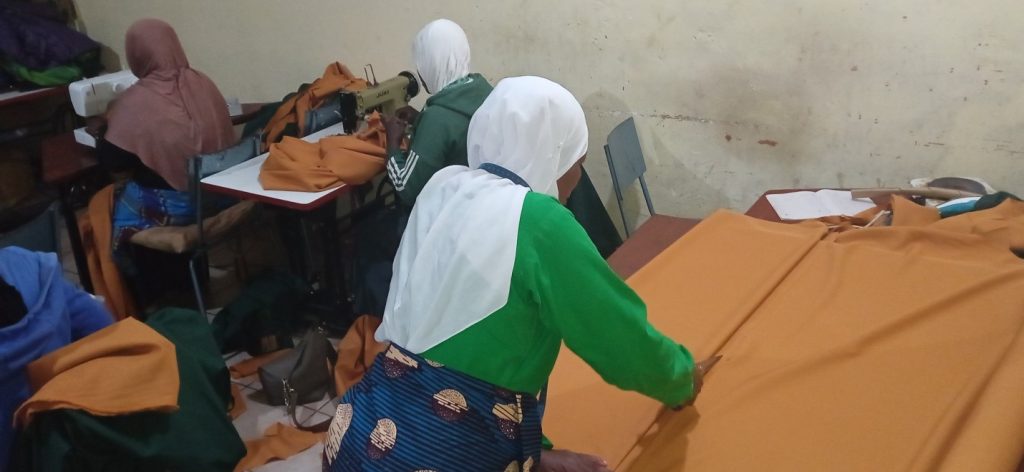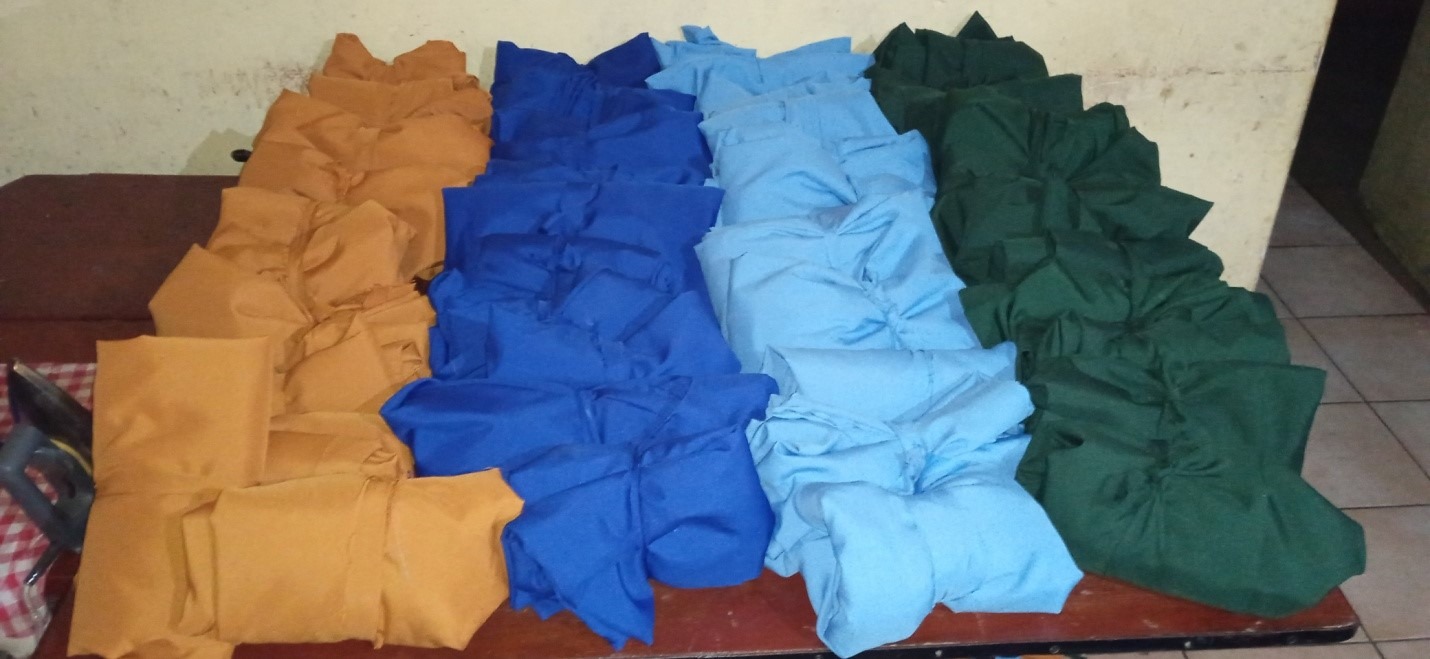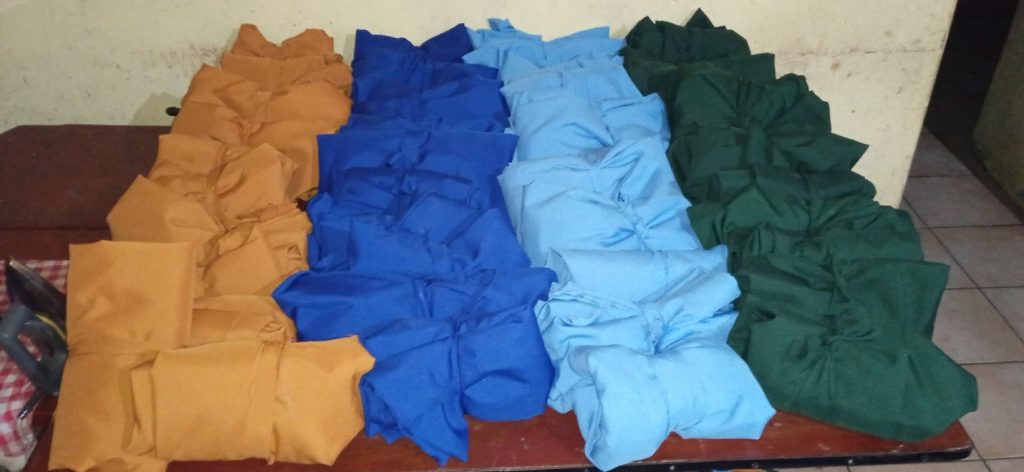 MASYAP Threads of Care Tailoring Project.