In March, MASYAP donated 610 food packs to its support group members who were affected by Cyclone Freddy that hit Malawi. After passing through Southern Africa for the second time this in the same month, Tropical Storm Freddy swept through Southern Malawi on 12 through to 14 March 2023, with strong winds and heavy rains leaving the affected districts in a state of disaster. The donation was distributed equally through all support groups which consist of members from Zomba, Chiradzulu, Blantyre and Thyolo districts.
MASYAP would like to express immense gratitude to the charity organizations, Road-To-Relief and Muslim World League that came to support all affected MASYAP women and youth.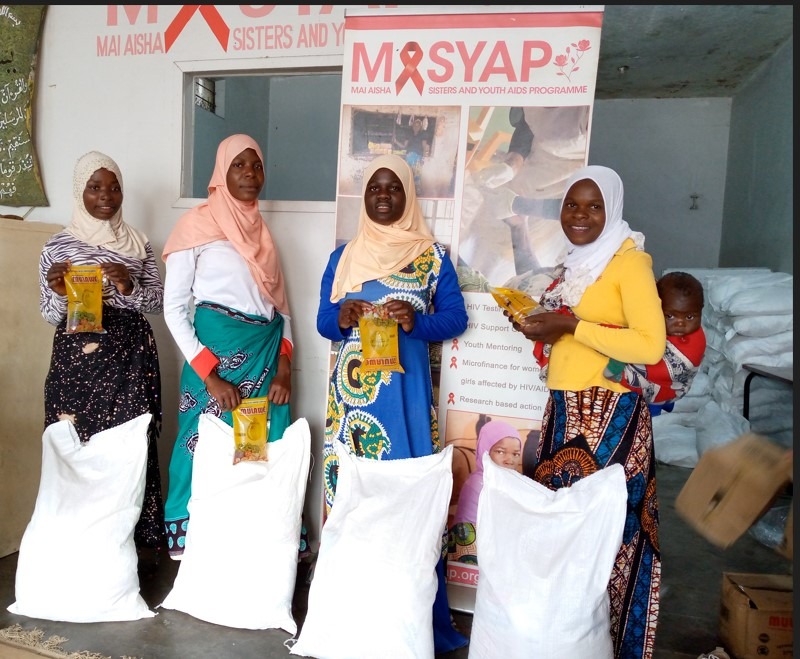 MASYAP Donates Food Pack Relief To Cyclone Freddy Victims.