Since the launch of MASYAP, our work has made a difference to the lives of hundreds of women like the ones whose stories are displayed on this page.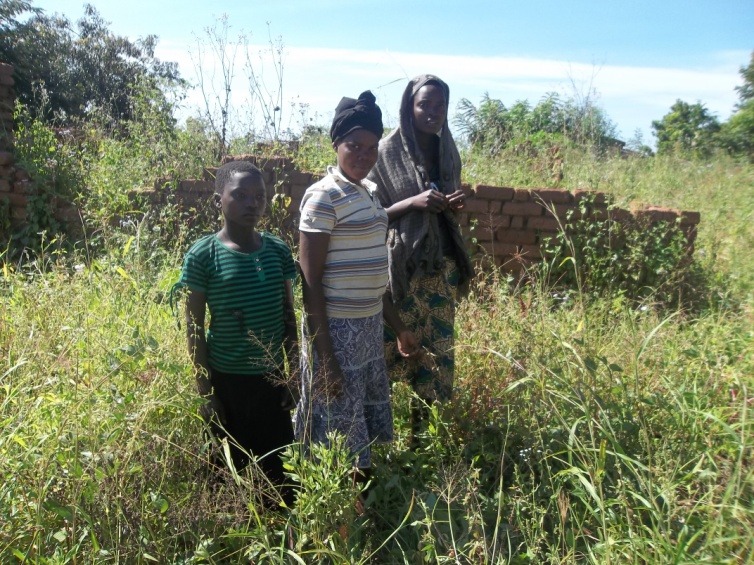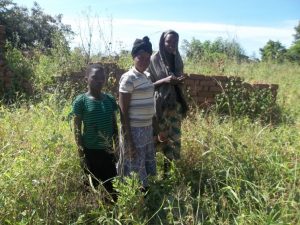 Shaneel (11), Suzen (13), Ibrahima(13), Amina (17), Aisha (18) and Yahaya (20)
Shaneel, Suzen, Ibrahima, Amina, Aisha and Yahaya are a family of orphans living in Makungwa. The Floods in January 2015, which produced a national emergency in 15 of Malawi's 28 districts, destroyed the family's house and crops. The children, three of whom had already dropped out of school to support the family, lost their only source of income, as well as their house and personal possessions. They were forced to move in with relatives in extremely cramped conditions, and none of the children were able to afford to attend school.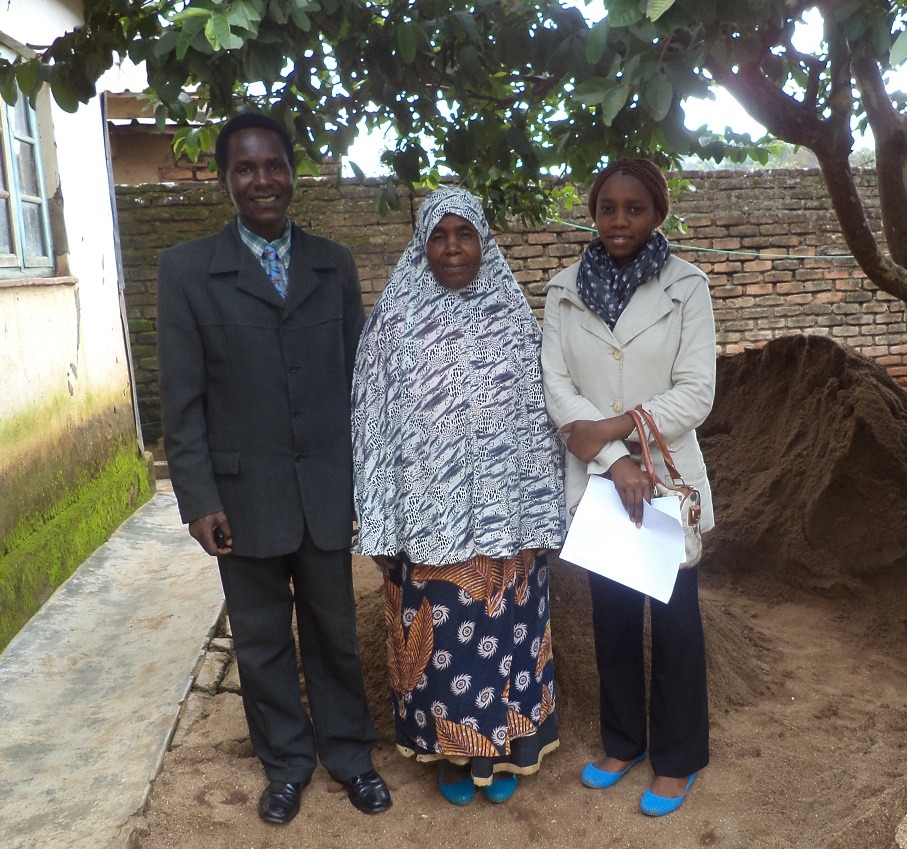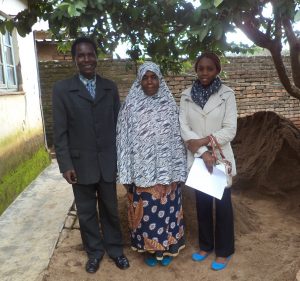 MASYAPs donation allowed them to rebuild their house, start a business which would allow them to provide for themselves, and will hopefully give them the means to return to school.
Janet Yuda (66)
Janet is one of our members who is part of the microfinance scheme in Namiyango. She used her microfinance loan to start a successful maize-selling business, and has been able to renovate her house with the profits.
Zainab Tayipi (61)
Zainab is from Kanjedza. She has never received formal education, but is extremely keen to ensure that her children are well-educated. Using the profits she has made from a business that the microfinance loans enabled her to open, she is saving money for her children's school fees, and hopes that they will one day be able to take over her business.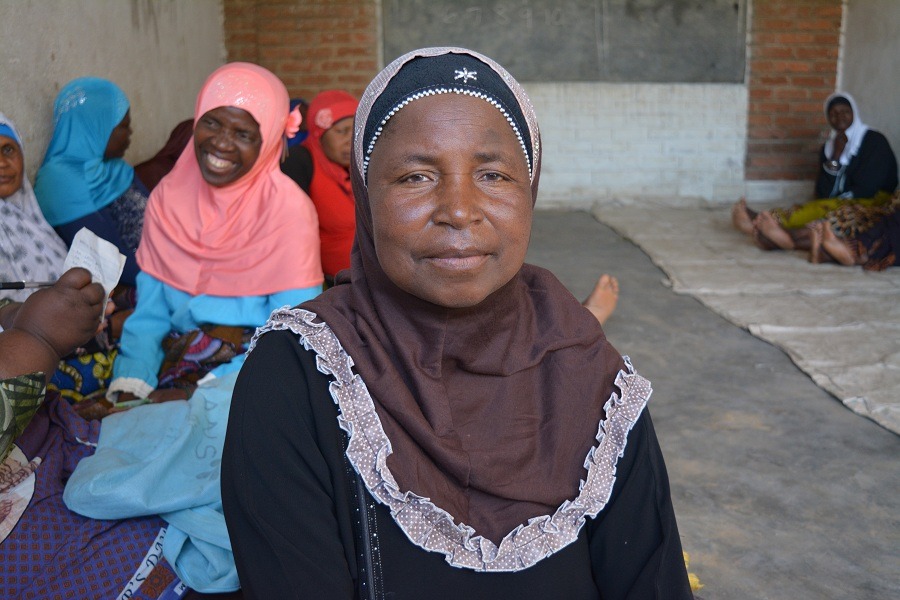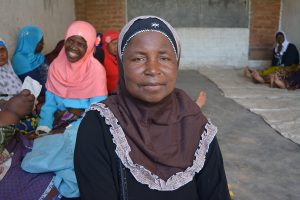 Rosemary Banda
One of the members of the Nkwate support group, Rosemary feels that her membership of MASYAP has helped her save many lives. She often visits relatives in villages, and says that when people there fall ill, they are often thought to be bewitched. They are treated with traditional medicines and kept away from hospitals. The workshops and weekly meetings that Rosemary receives as part of the support group has given her the knowledge and courage to confront those who are sick, and persuade them to go to the hospital and get tested.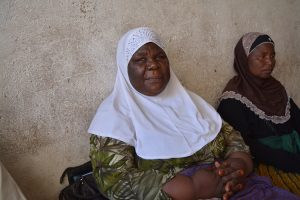 Maika Kananje, Chairlady of Nkwate
Maika Kananje was elected as chairlady due to her hard work and passion for MASYAP and the support group. She is enthusiastic about the group as a way of the women encouraging each other, and providing hope. She sees her role as extremely important, and believes that the support group has helped save many lives through encouraging women to get tested, and take ARVs.