TOC has donated school uniforms to 4 support groups namely: Chatha, Chilobwe, Chilomoni and Ndirande
support groups. A total number of 170 pupils has benefitted from the donation. 'sazandipandibwenzanso ku
sukulu' (I will not be sent back from school again), one of the pupils said as he was trying on his new school uniform.
This made TOC realise how helpful they are to the communities and plans on donating more uniforms in the future to shape the future of the children through education so that they become better citizens.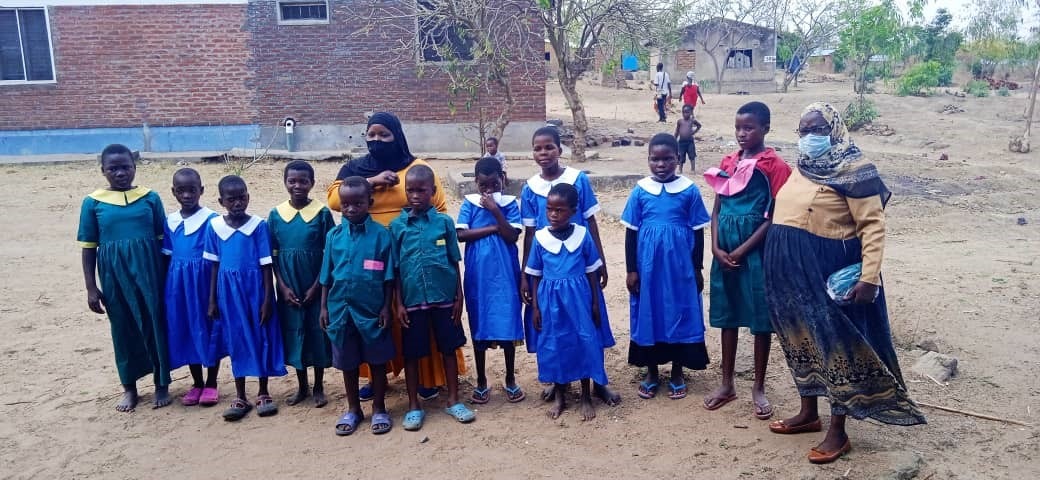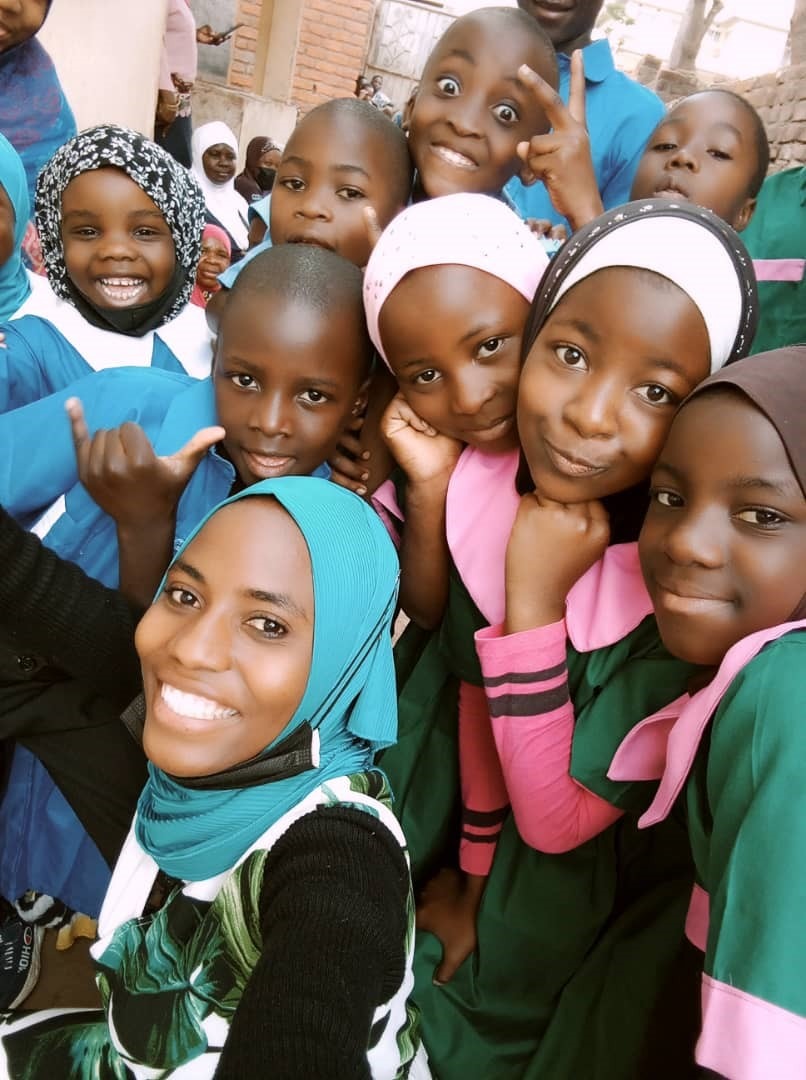 MASYAP DONATES SCHOOL UNIFORM TO CHILDREN