Women empowerment is one of the objectives of MASYAP. MASYAP aims at alleviating poverty for both women and youths that are infected and affected by HIV/AIDS. Before members access the loan, they are trained on how to manage their businesses. Equipping them with business knowledge covered bookkeeping, debt and savings and business management topics in preparation for the next loan disbursement so that they don't fail in their businesses.
Microfinance has the capacity to increase self-employment and create micro enterprises in developed and developing countries. With the assistance of MASYAP microfinance, women and young mothers from different support groups who are infected and affected with HIV/AIDS are able to expand opportunities for more income accumulation thus allowing them to provide for their families. Since MASYAP microfinance specifically targets the women with HIV/AIDS and economically excluded, it provides these women and young mothers with new financial opportunities to initiate or maintain income generating activities, thereby increasing their income and well-being and effectively reducing income inequality.
After the microfinance training, loan was disbursed to MASYAP members benefiting 149 women and 21 young mothers from our youth support groups.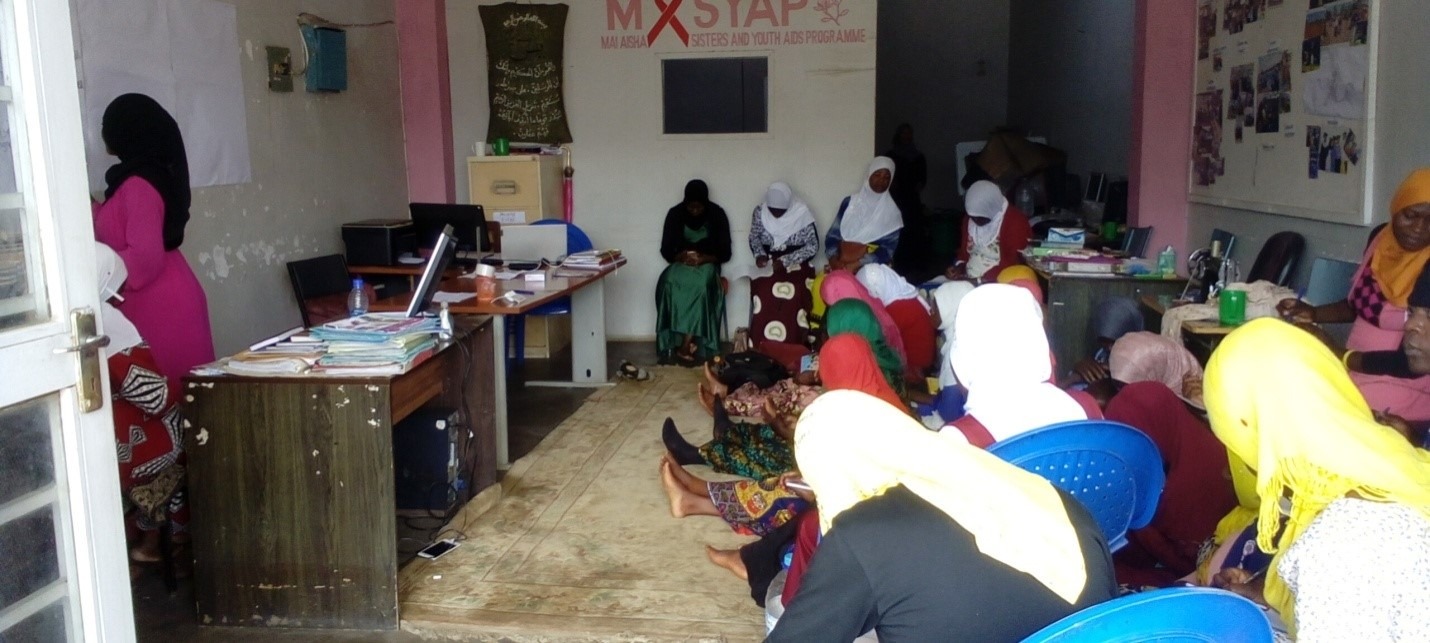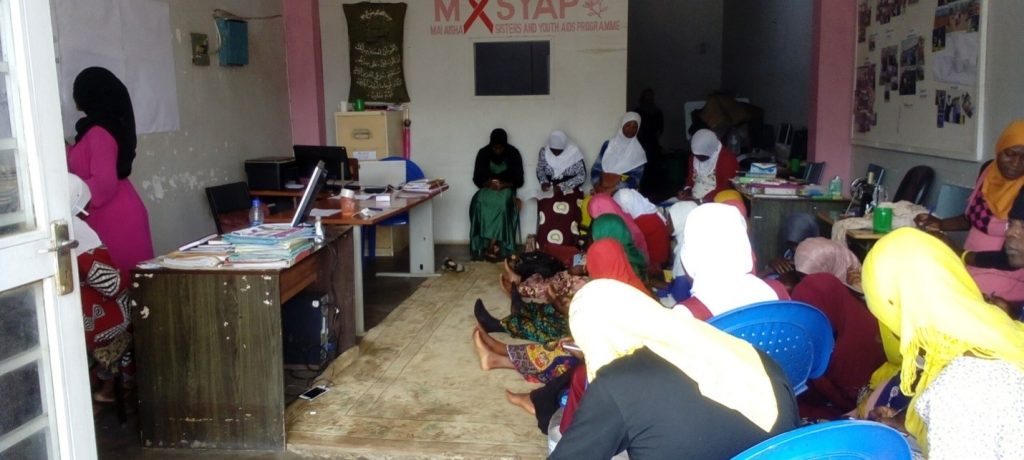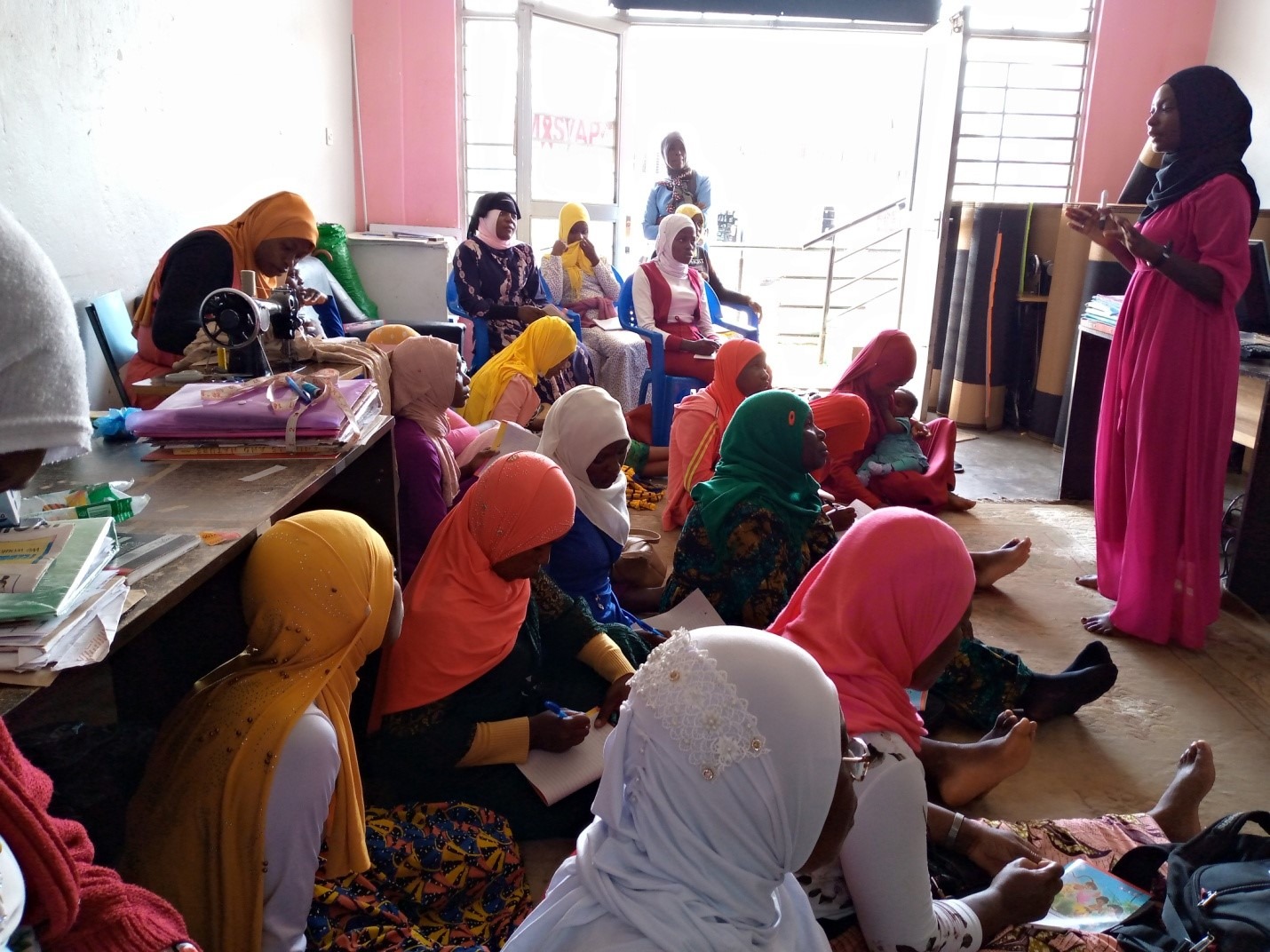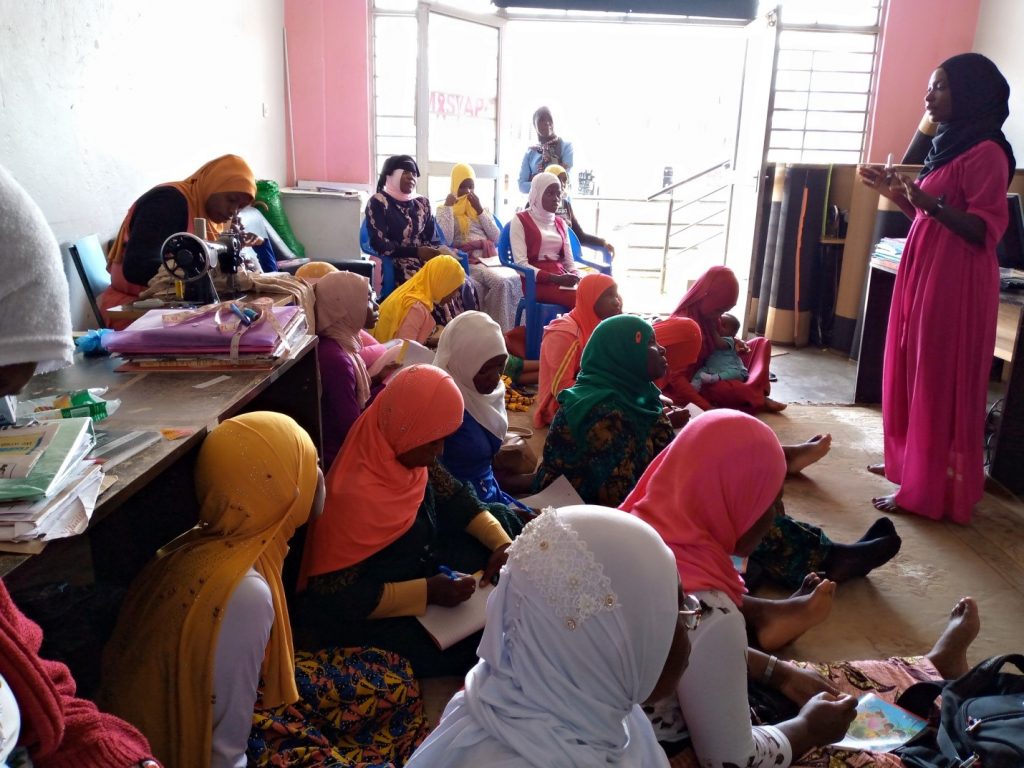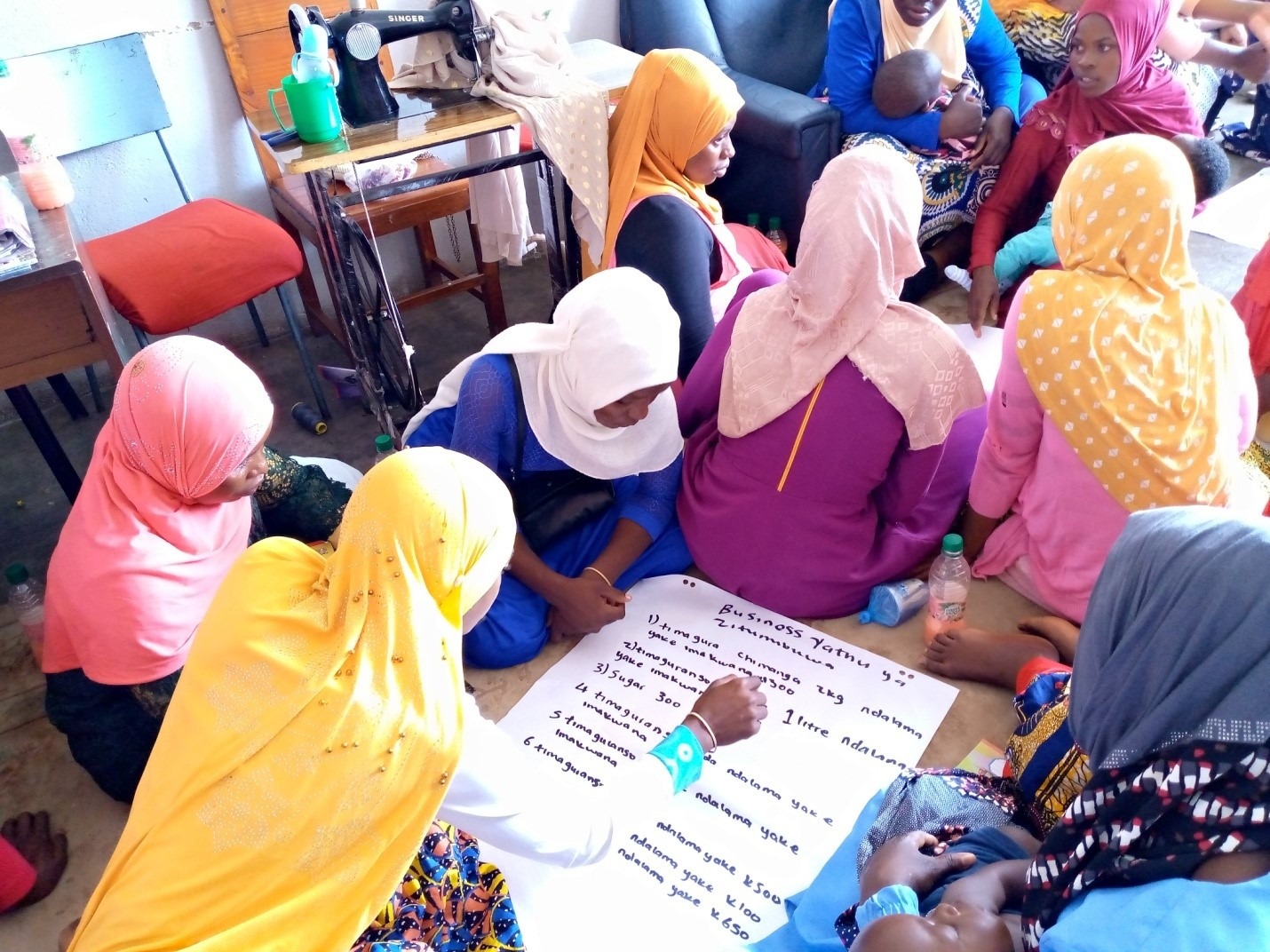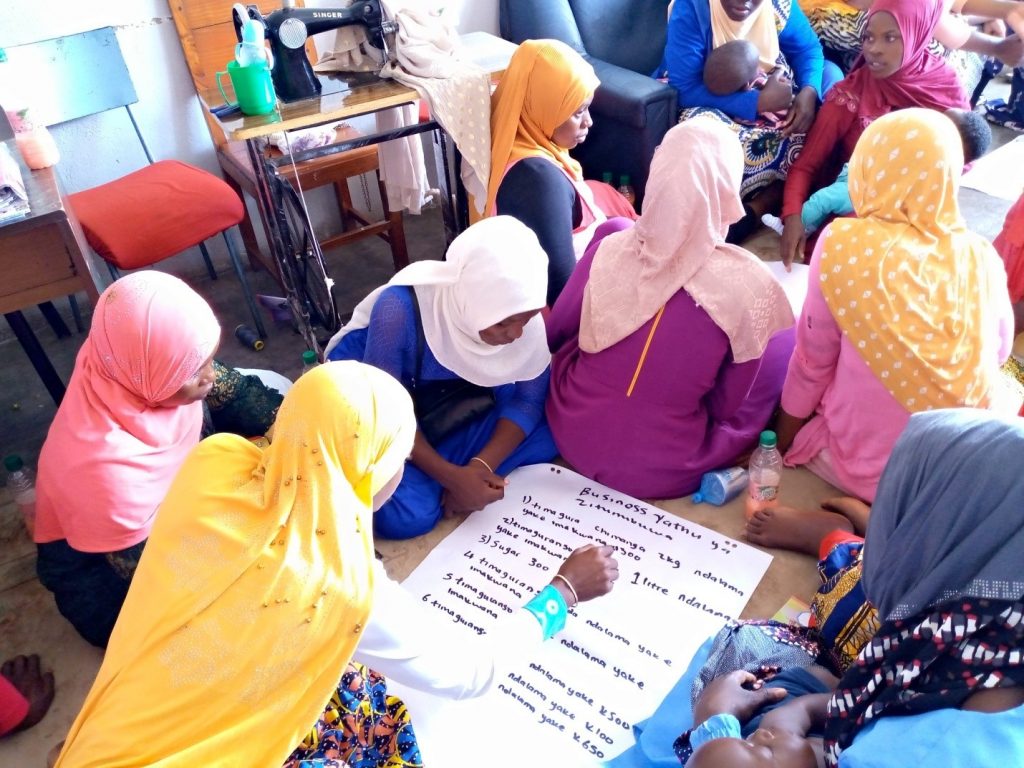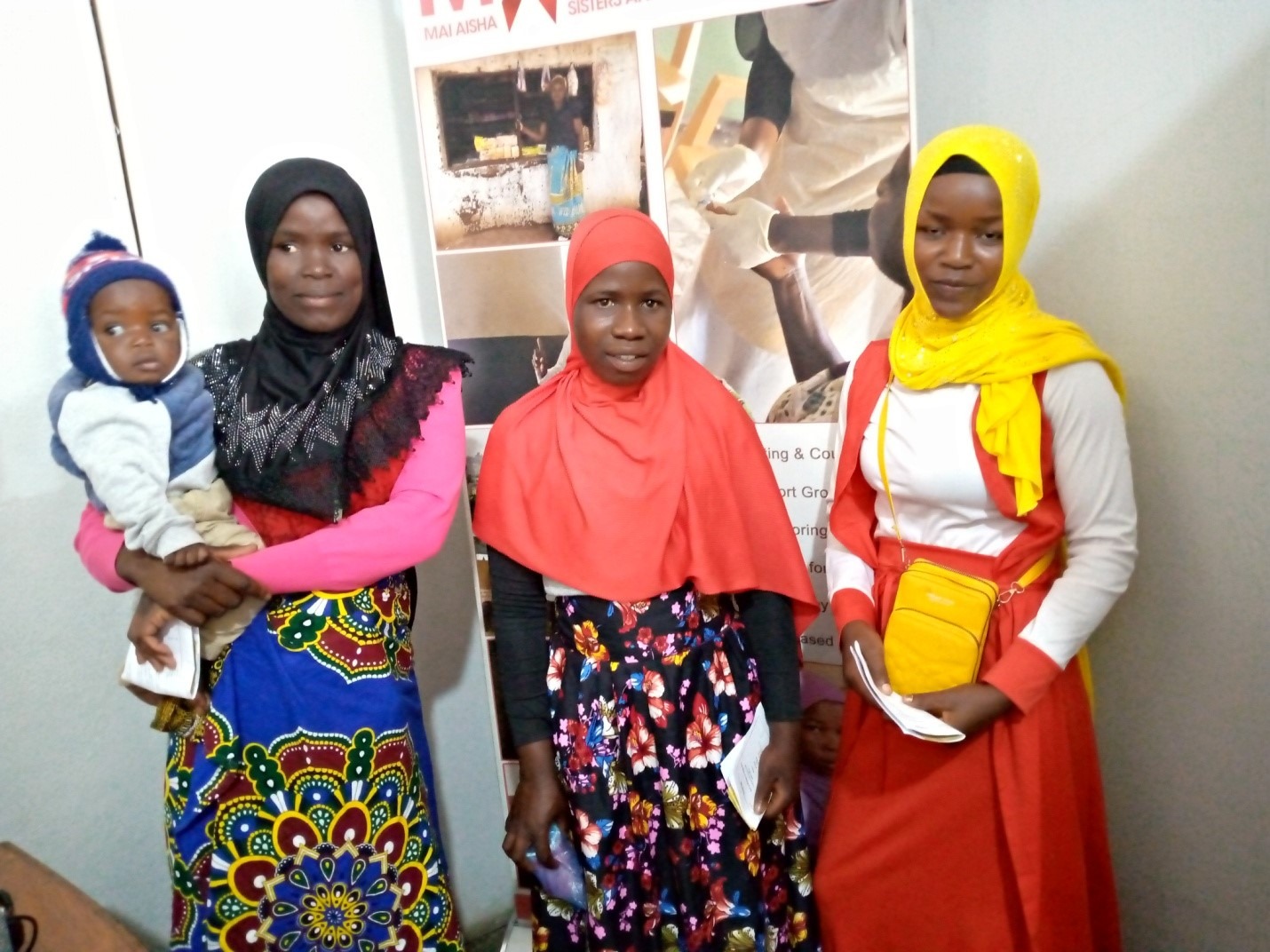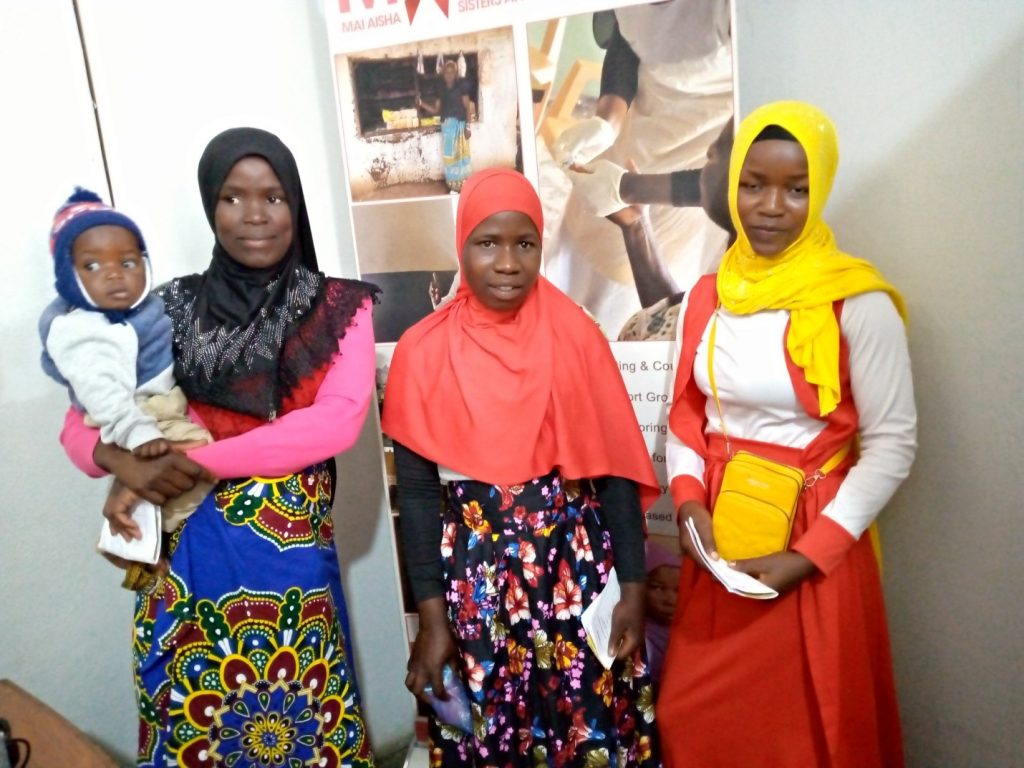 MASYAP Microfinance Programme: Training and Disbursement.