Having finished the cycle (April- July 2021), in preparation for the upcoming disbursement for the Oct-Jan 2022 cycle, members in both loan and savings program were called in for trainings conducted on the 16th for the loan program and the 17th of August 2021 for the savings program. There are 197 women that are benefiting from this programme where 38 are in the savings programme while 159 are in the new loan programme.
Objectives
– Recap on the microfinance program
– Discuss how the loan program progresses in the savings program for those that have completed the loan program.
– Lessons on business and savings
– Get general feedback on the microfinance program.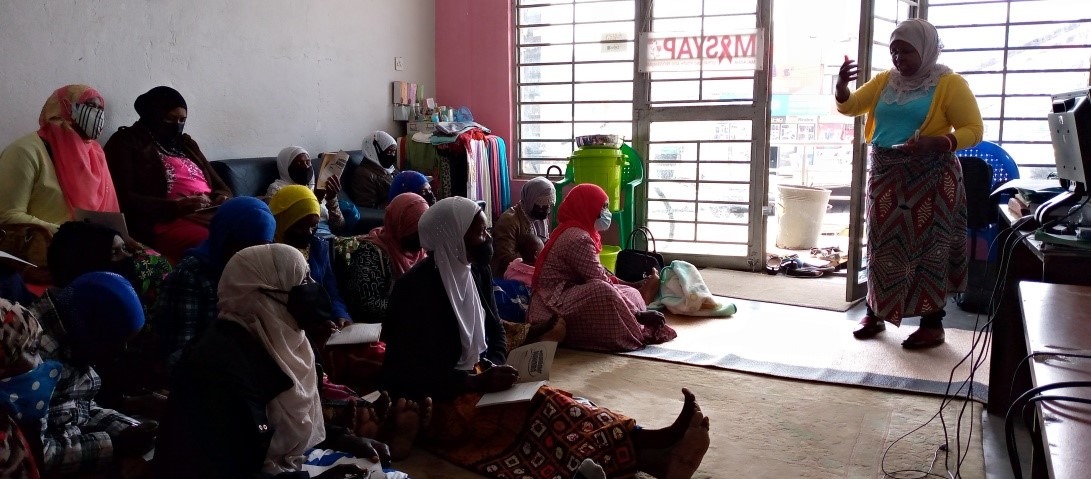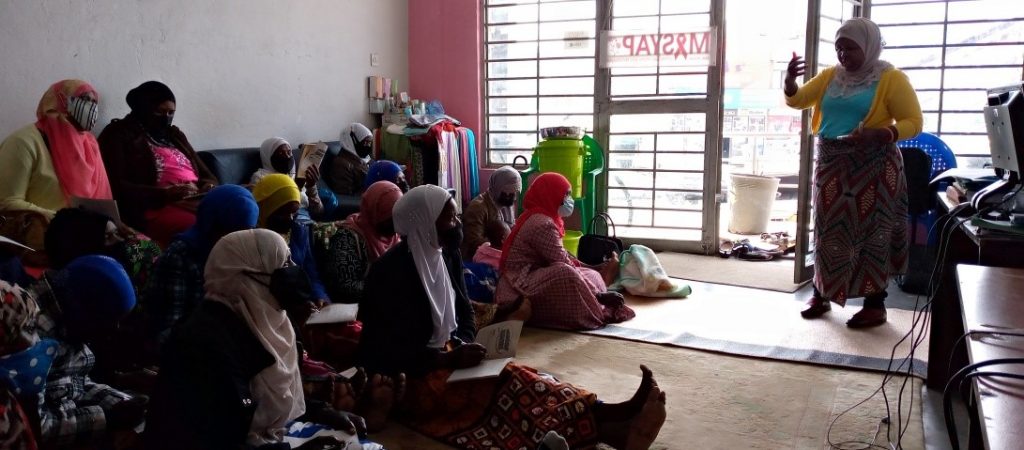 MASYAP WOMEN MICROFINACE TRAINING AUGUST 2021