Threads of Care is a project that empowers women through skill building and employment opportunities. Through this project, World Care Foundation/MASYP has been able to provide sustainable livelihoods for many women and support their families.  World Care foundation/MASYAP through the Threads of Care project distributed   abayas to four support groups in Zomba district and   Makungwa support group in Thyolo district.
Threads of   Care team were thrilled to see happy faces of the women and Youths   receiving their new abayas made by our tailors in Threads of care tailoring project.  The   team of skilled women has been working tirelessly to create those beautiful garments for Eid.  Threads of Care was delighted   to see them being appreciated by the women in our community.
The aim was to build a happier environment for elderly women of Makungwa support group in Thyolo District and ensure that they have appropriate clothing for Eid.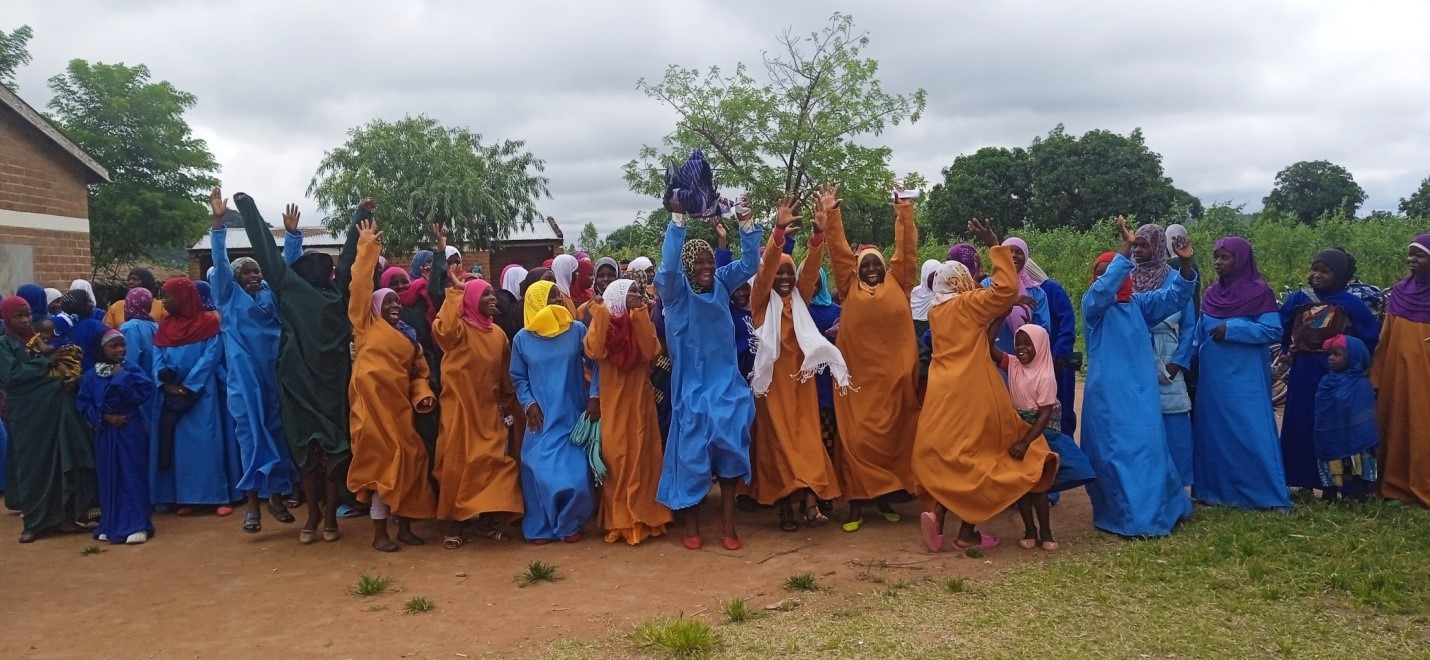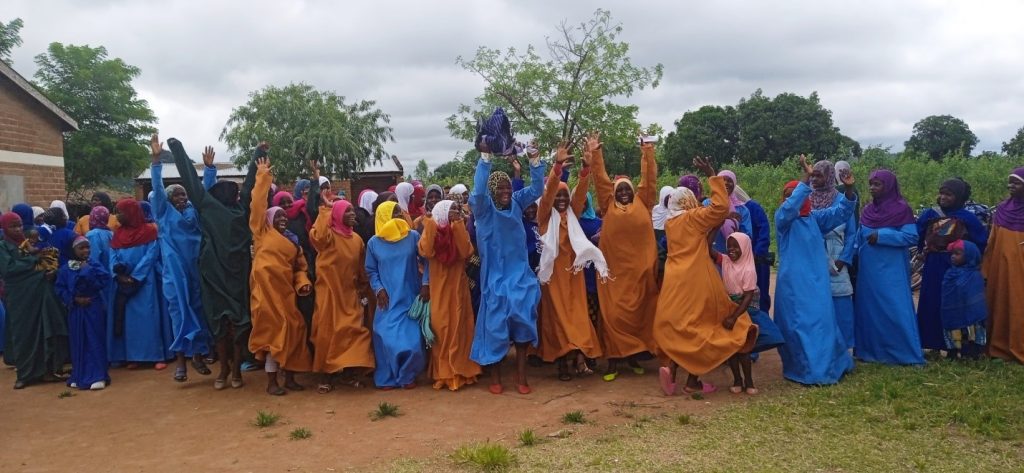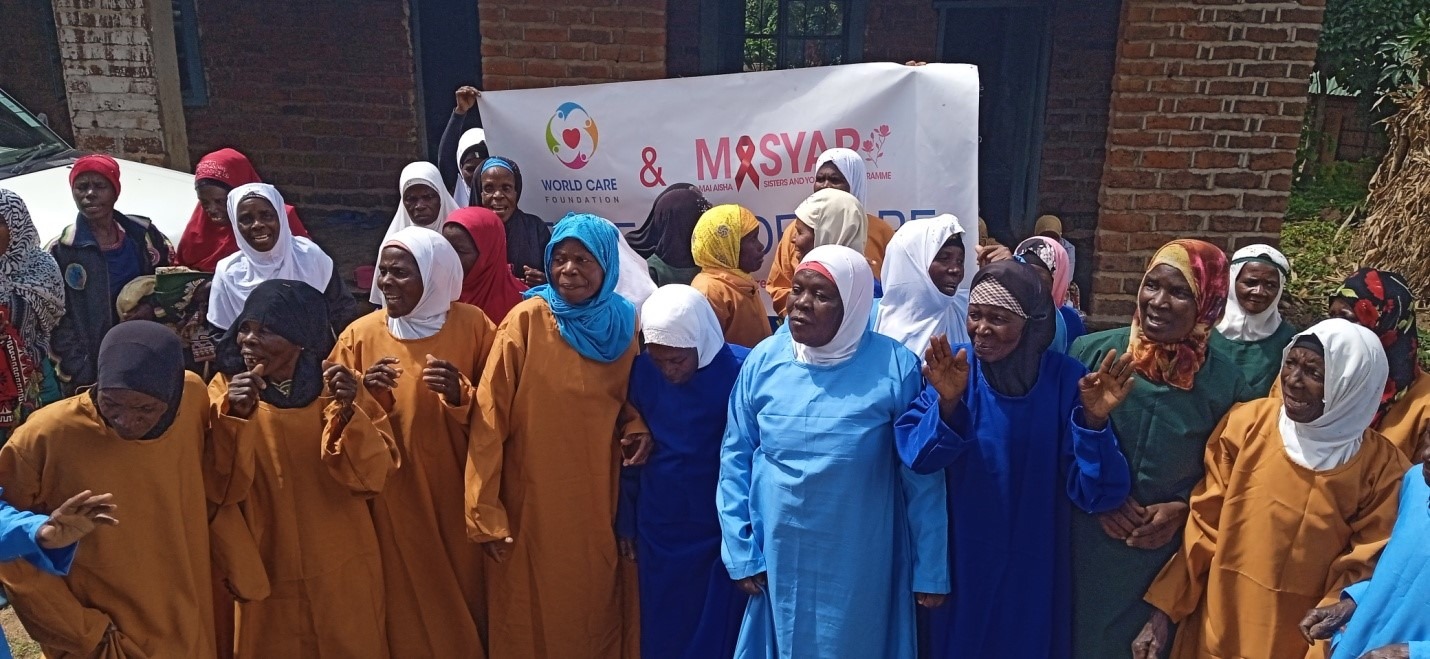 MASYAP Threads Of Care Tailoring Project