MASYAP in collaboration with Muslim World League commemorated World Children's Day on 29th and 30th of December 2021. The function hosted 100 children from different support groups in Blantyre and Thyolo Districts. It is celebrated every year with the aim of promoting togetherness, awareness among children and improving children's welfare. On the first day, 50 children were taken to Victoria Gardens where they had lots of fun and had meals as shown in the pictures below: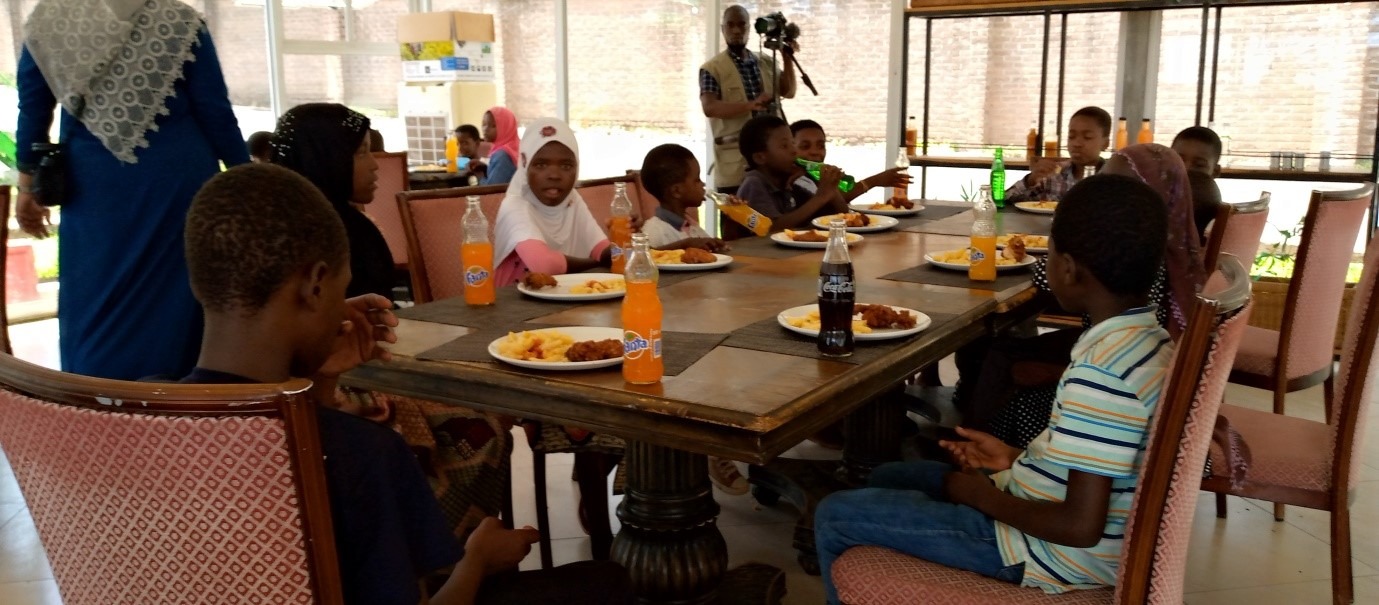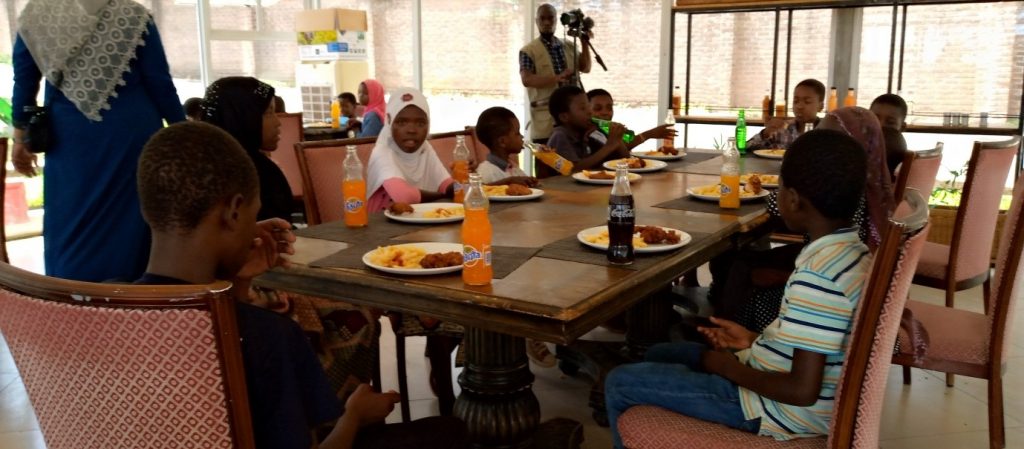 Second day of Children's Day Commemoration at Game Haven in Thyolo district with a new set of kids where they had so much fun as well.
MASYAP feels honoured for the generous gesture that Muslim World League did. Most of the children are orphans and vulnerable. They do not get a chance to go out and have fun, eat their favourite meals, see animals and interact with new friends from different backgrounds because their parents/guardians could not afford to do that. They were colourful days for the children, they enjoyed.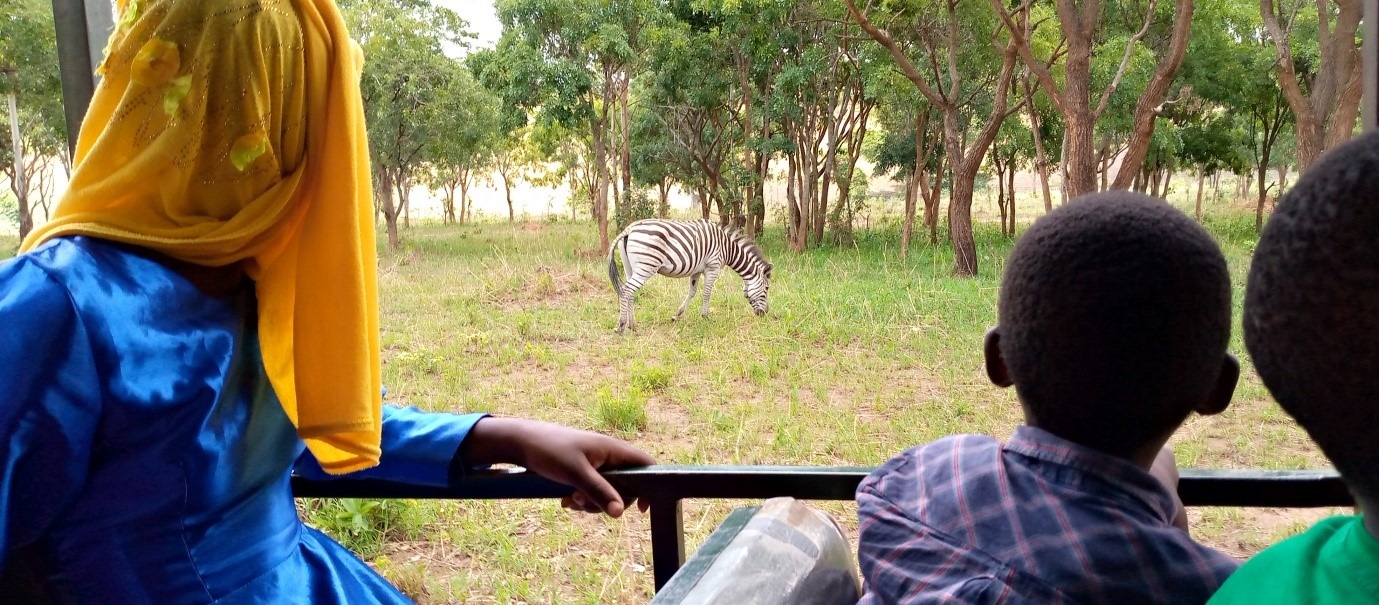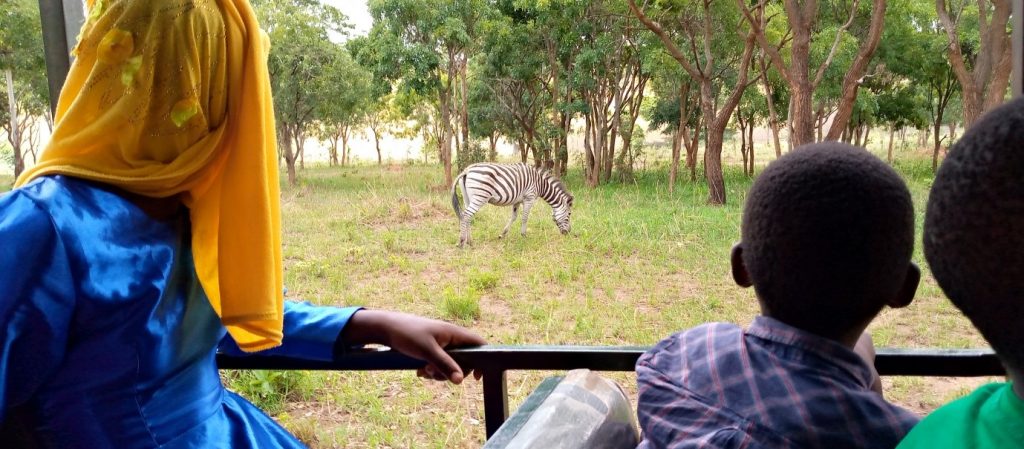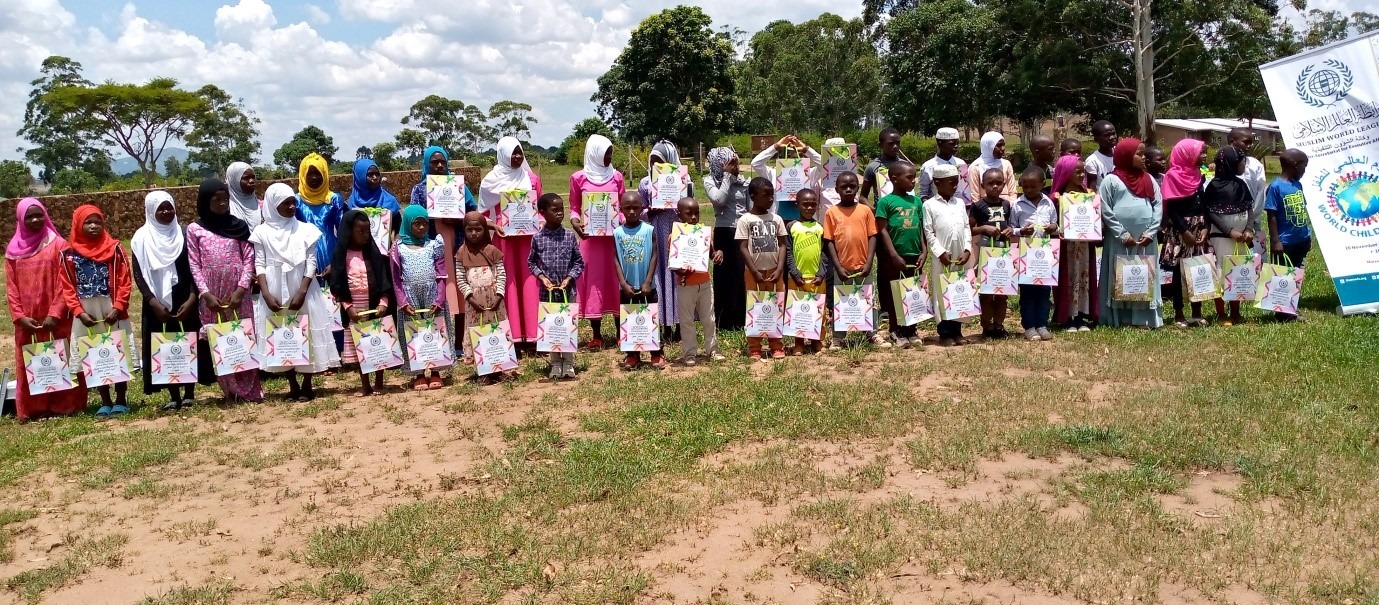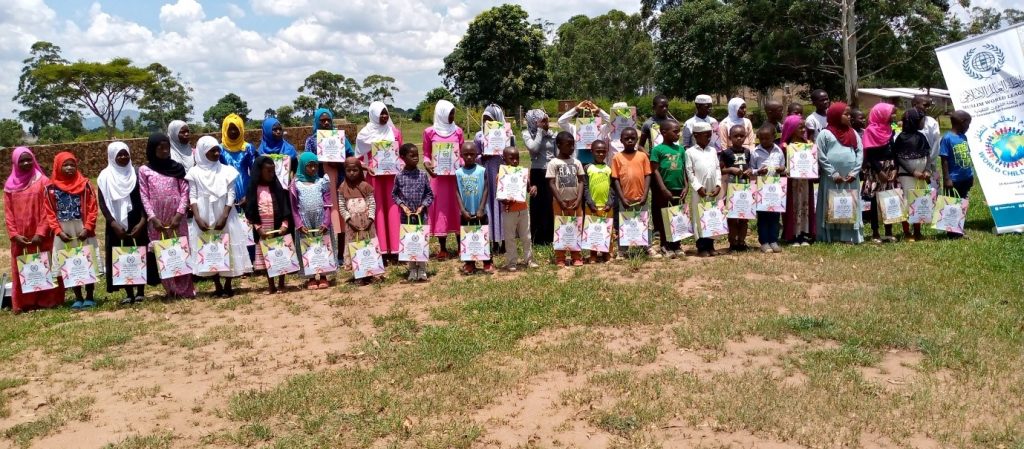 MASYAP Hosts World Children's Day Commemoration.