On Wednesday, MASYAP  were invited to attend the first Blantytre Police Candlelight. The AIDS Candelight memorial started in America in 1983, and is an event used to remember and reflect on those who have died from HIV/AIDS, by lighting a candle for them.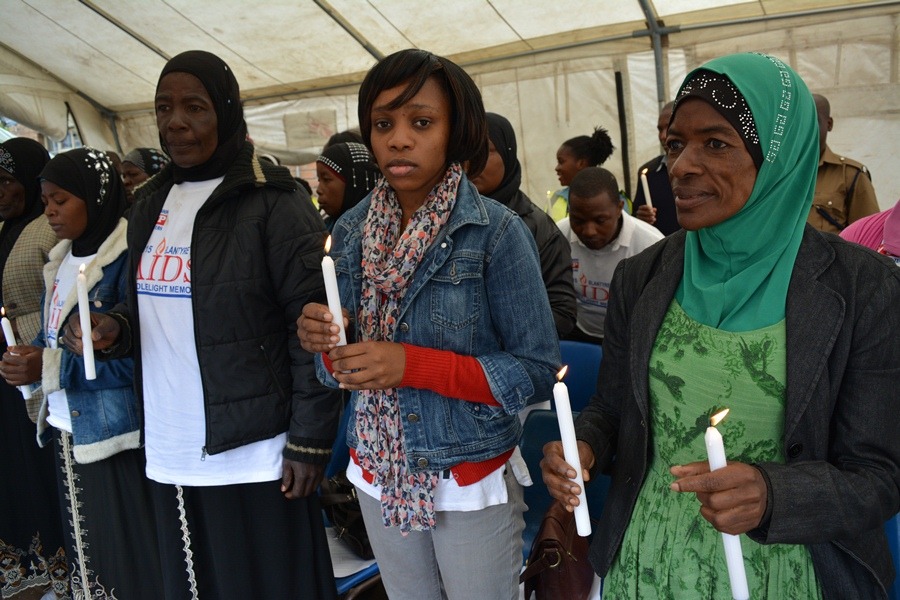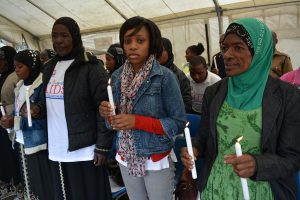 The day began with a parade through the streets of Blantyre, before performances were given at the Blantyre police station.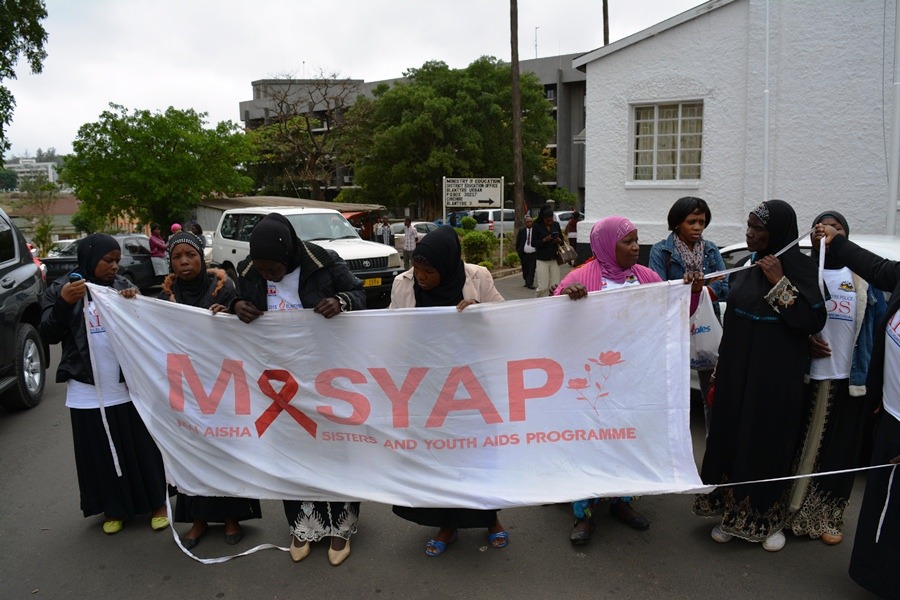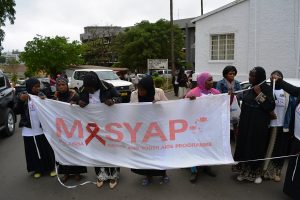 Our  Support Group Coordinator, along with members of a nearby MASYAP support group sung a song for the event.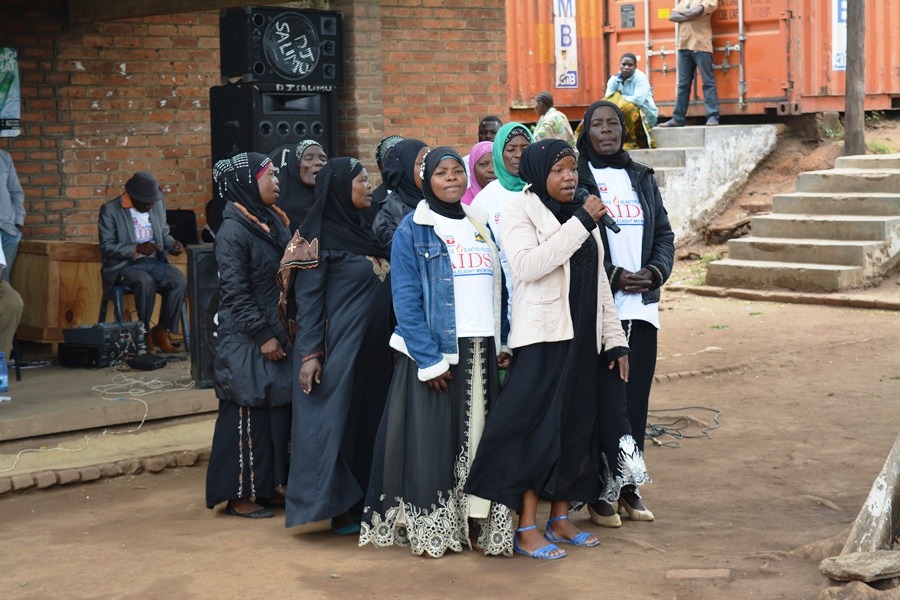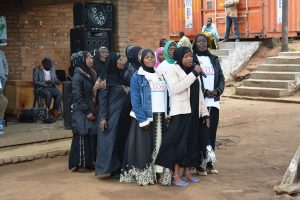 Blantyre police candlelight