A water borehole represents an uninterrupted supply for clean, fresh water for drinking, and all other household activities. The main purpose of this project is to improve the hygiene, social and economic conditions of the local populations by providing proper and safe water management across all MASYAP support groups that do not have access to clean drinking water.
Project impacts and benefits:
Ensures easy access to clean and safe water for families;
Provides sufficient and free water for irrigation of agricultural land and for watering animals, contributing to the development of the local subsistence economy;
Reduces adverse health effects associated with unsafe water usage.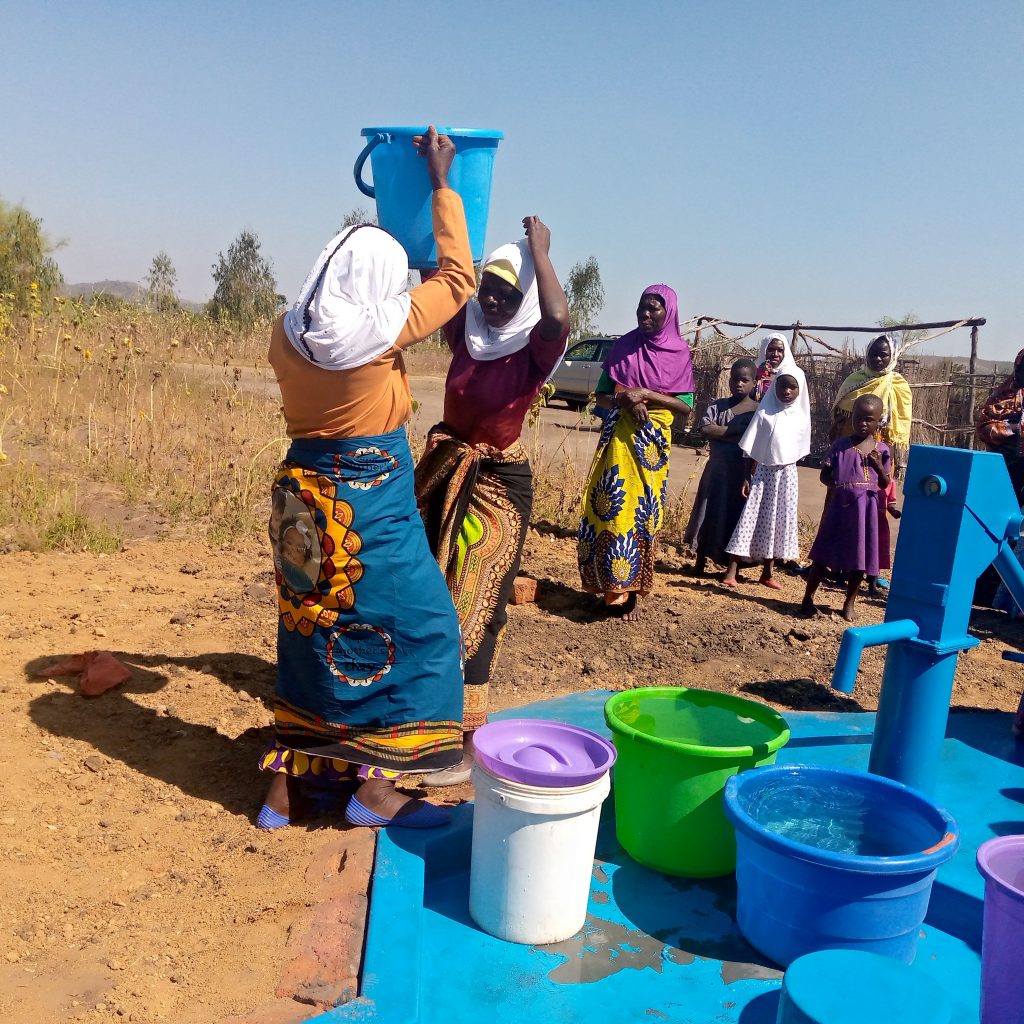 MASYAP Support Group Borehole Drilling Project