This year's World AIDS Day was conducted under the theme 'End inequalities. End HIV/AIDS. End pandemics' worldwide. This day is commemorated on 1st of December each year. As a Muslim-led HIV/AIDS organisation in Malawi, MASYAP set aside Saturday, 11th December 2021 as a date to commemorate this day. The event took place at Maone Vocational Training Centre in Blantyre District. MASYAP  invited several speakers to the event and, by extension, urged them to craft motivational speech touching on inspiring the youth on the essence of education. Again make it up while bearing in mind some relevance to the theme to create awareness on the grim reality of HIV/AIDS, as it pertains to the social exclusion those living positively face and how such social stigma can be dealt with.
Mr Gondwe addressed the audience on the need to prevent the spread of HIV/AIDS for the nation to achieve the HIV/AIDS free generation by 2030. He also asked the participants to be agents of change and refute some cultural practices in their communities that may fuel the spread of the virus.
Aisha Billy, a youth member who was on the school fees bursary programme up to form 4 and passed her MSCE exams encouraged her fellow youth to work hard in school because only the educated are able to make informed decisions. MASYAP assisted Aisha in getting the Mai Aisha tertiary sponsorship as her parents could not afford her tuition fees. She also encouraged girls on the MASYAP to work extra hard because they might get lucky as she
did.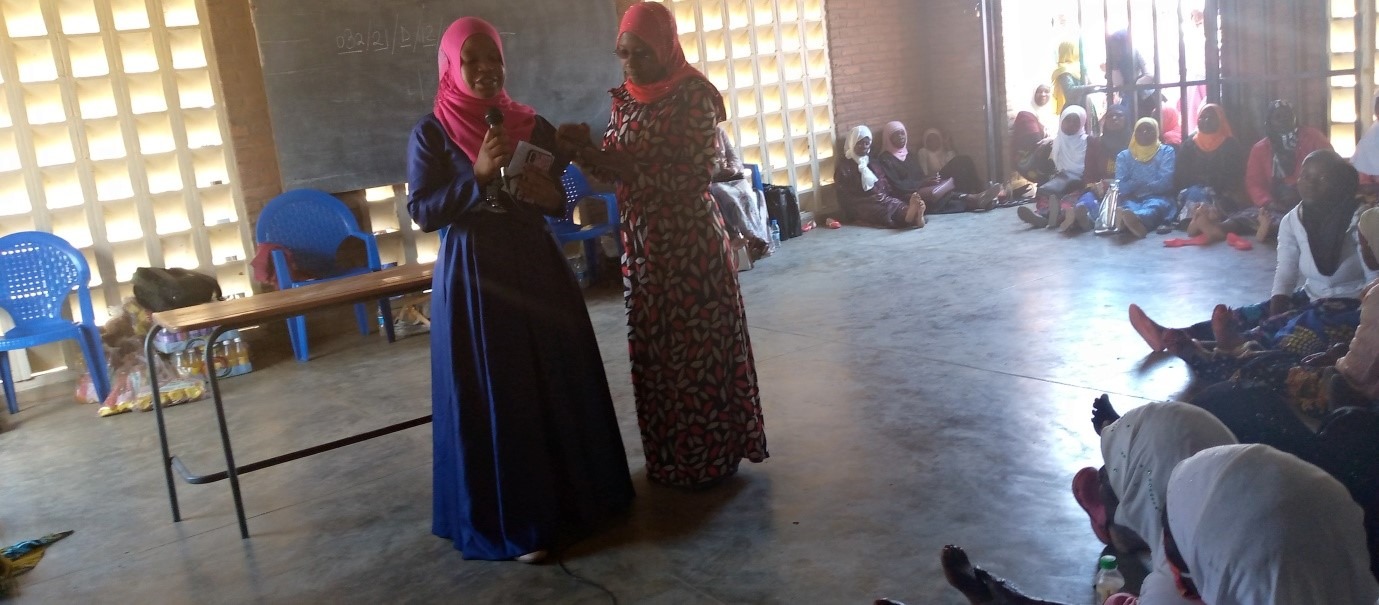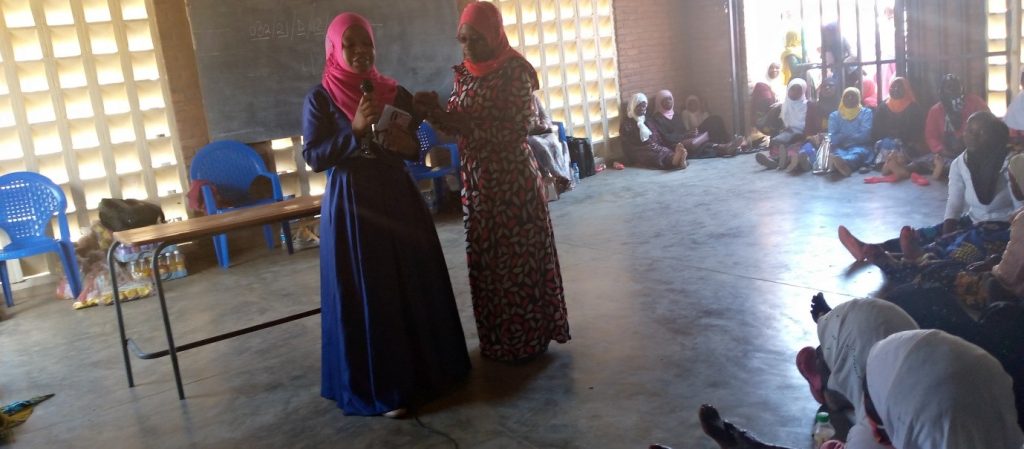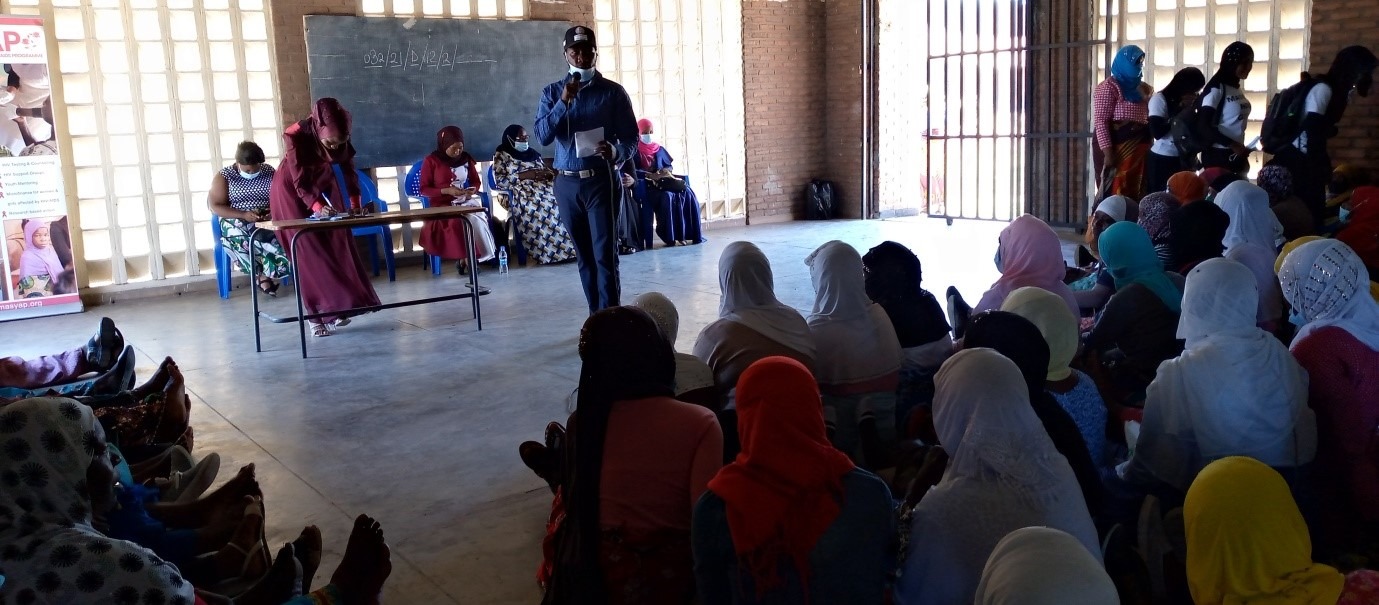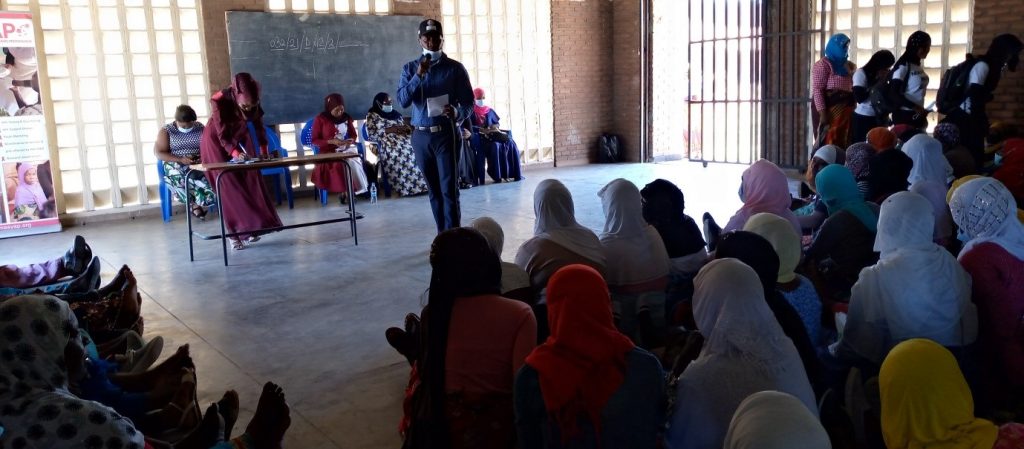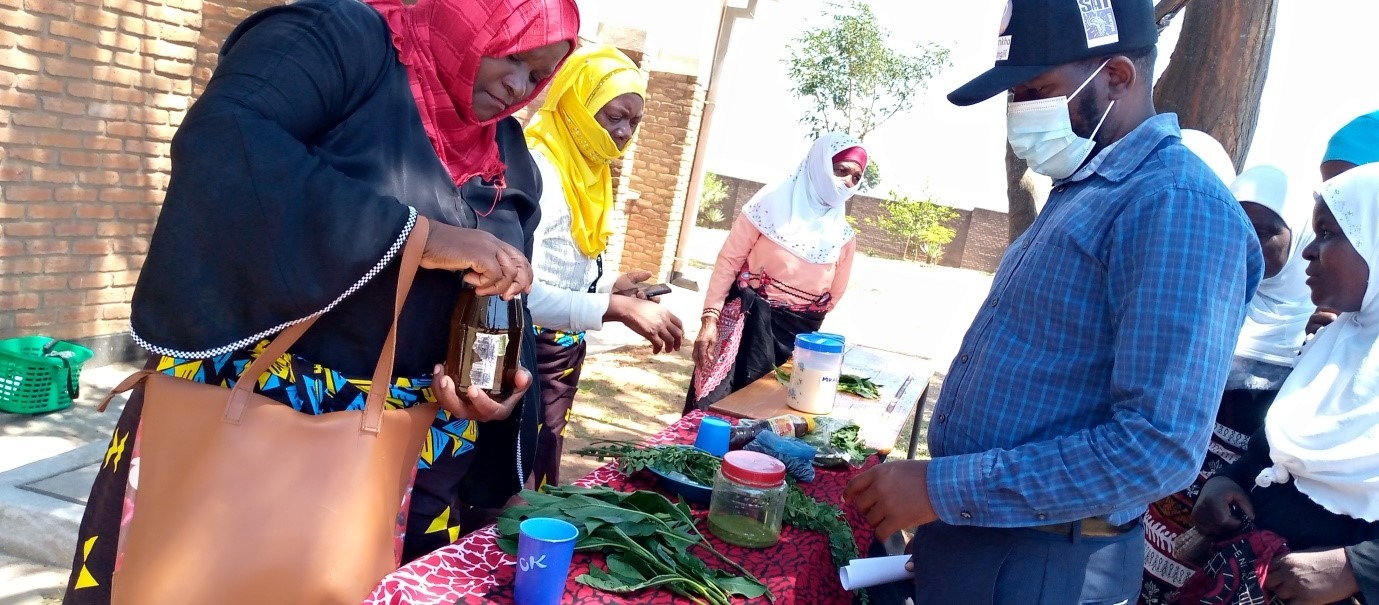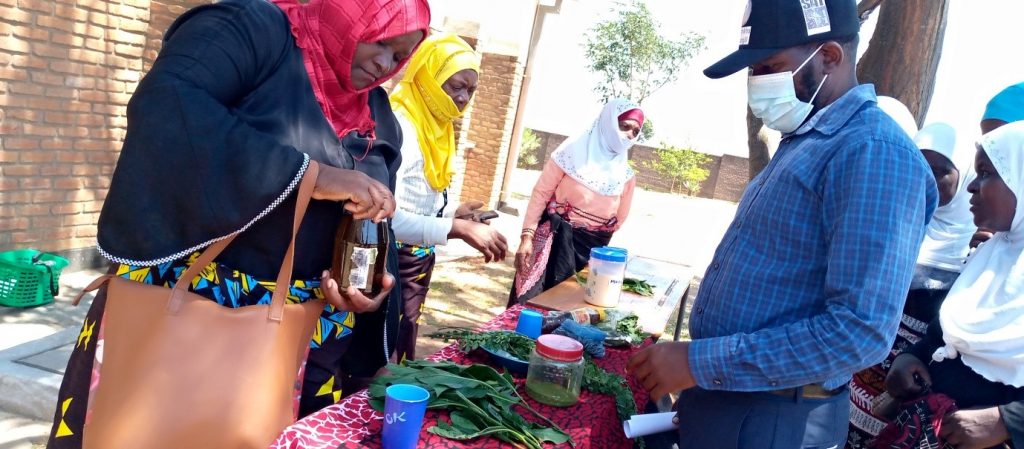 MASYAP Commemorates World AIDS Day