Last year's World AIDS Day was conducted under the theme 'Ending HIV/AIDS Epidemic: Resilience and Impact' worldwide. This day is commemorated on 1st of December each year. As a Muslim-led HIV/AIDS organisation in Malawi, MASYAP set aside Saturday, 12th December 2020 as a date to commemorate this day. The event was scheduled to take place at Iqra Propagation Centre in Blantyre. We invited several speakers to the event. By extension urged them to craft motivational speech touching on inspiring the youth on the essence of education. Again make it up while bearing in mind some relevance to the theme, to create awareness on the grim reality of HIV/AIDS, as it pertains to the social exclusion those living positively face and how such social stigma can be dealt with.
Below were the invited guests:
Mrs Mariam Idrissah Muhammad (Guest of Honour)
Mrs Shameem Chakwana (MANICA)
Mrs Lone Laja (Chirimba Community Day Secondary School)
Mrs Jennie Makungwa (John Hopkins)
Mrs Shafina Banda (Jamia Islamia Academy)
Sis Miracle Wailesi (Nurse from Madina Social Service)
Mr Daniel Gondwe (John Hopkins)
The invited media were as follows:
Sis Hassina A. Ahmad (Radio Islam)
Br Ashraf Abdullah (TV Islam)
Br Marlon Wakuda Ndau (TV Islam)
Mr Isaac Salima (Times Group)
HTS free Service
Sis Hamida Sadick (Umunthu Foundation)
Sis Bernadatta Ellard (Umunthu Foundation)
The speakers tackled all areas of life, from Islamic morals to education to Health. The Guest of Honour, Mrs Muhammad, encouraged girls to attain high level of education because only educated women and youth can understand HIV/AIDS preventive measures. She also added that well educated women cannot force their young daughters into early marriages.
Though the event was amid of the covid-19 pandemic, it was very  successful and best event Masyap ever conducted with the largest audience.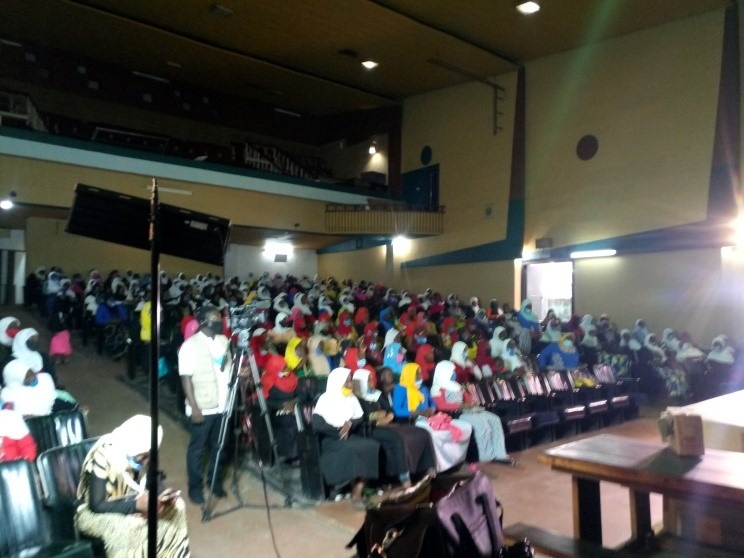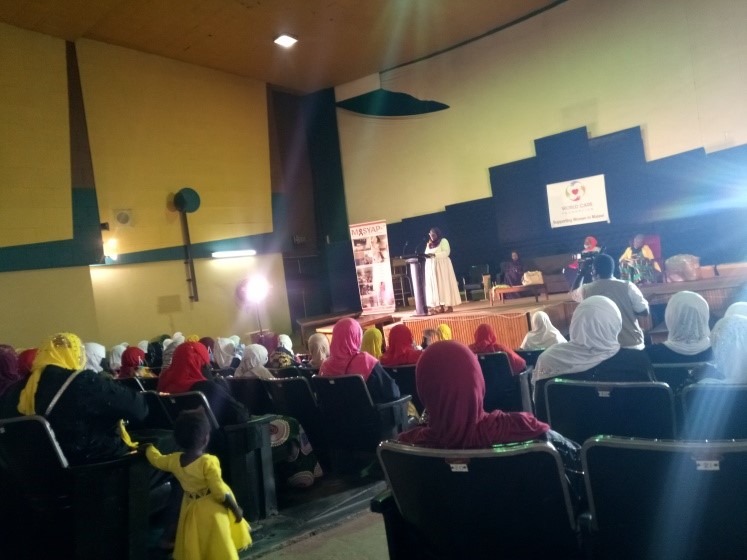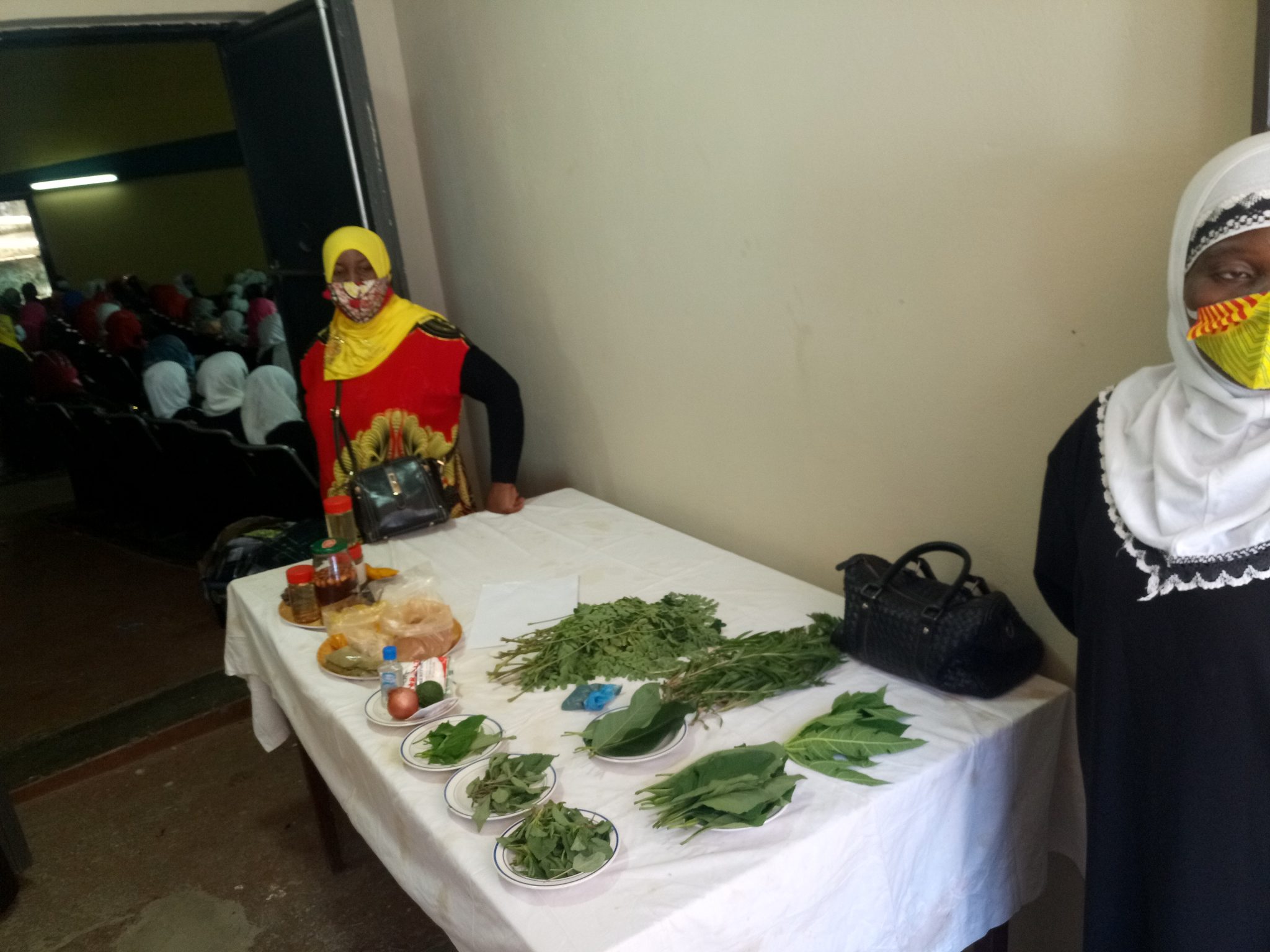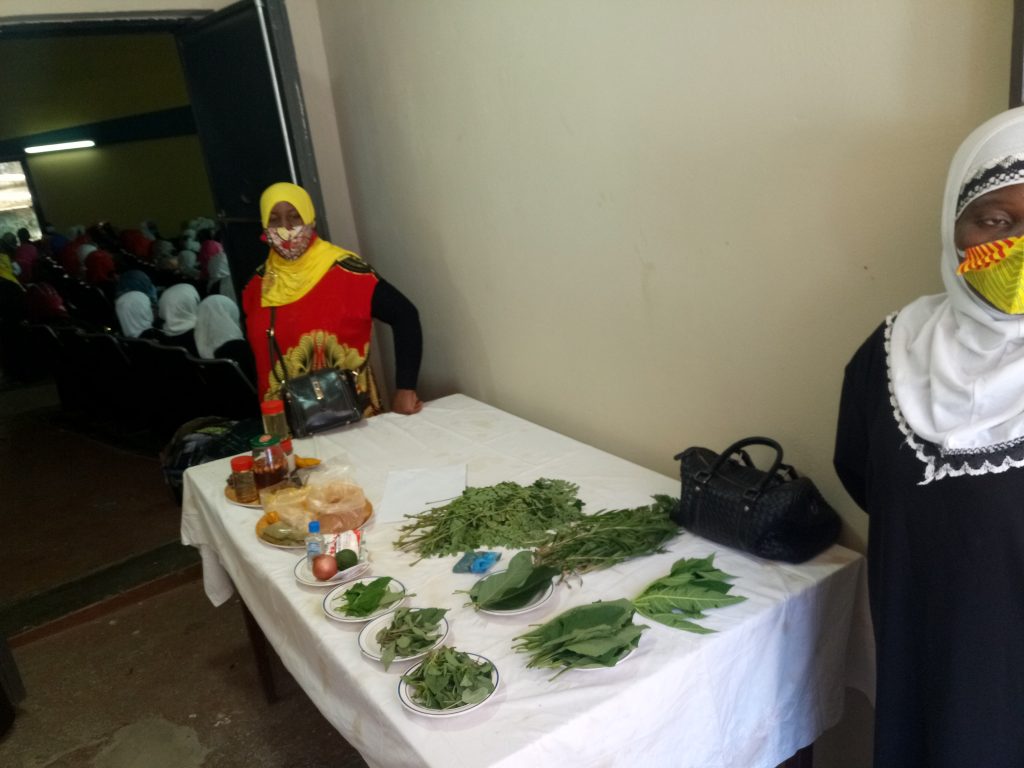 2020 WORLD AIDS DAY EVENT