The netball tournament kicked off on 7th August through to 30th August 2019. The
tournament was successful and met the following aims as planned:
 Preoccupying girls with an activity to keep them busy during the end    of school year holiday.
Engage young people and provide a platform for education and information about HIV and AIDS
 Developing life skills through sports and team activities
Using team games and sports to promote a sense of social inclusion, breaking down stigma and
discrimination, and to provide a safe and supportive environment for girls with HIV or AIDS and
girls that are affected by AIDS
Using sports activities to provide a point of access to voluntary and confidential HIV councelling
and testing and other health services.
Harnessing sport's media profile to communicate and promote AIDS messages to a wider
audience.
Attract membership and loyalty in groups.
The youth groups that participated in the netball tournament are as follows: Bangwe Mvula, Bangwe alasala, Makungwa, Makwasa, Madina, Chigumula, chiradzulu, Mtendere, ndirande, machinjiri, misesa, chiwembe,
kumwembe, soche, mpemba, kubaluti, lirangwe, lunzu, kameza, chirimba, namiyango, BCA, Chilomoni and chilobwe. Unlike in 2017, the competition was very high this year and the teams were well prepared for the tournament as shown in the photos:
After the tournament was finalized on Friday, 30th august 2019, prizes were awarded the following weekend at Iqra Propagation Center in Blantyre on 8th September 2019.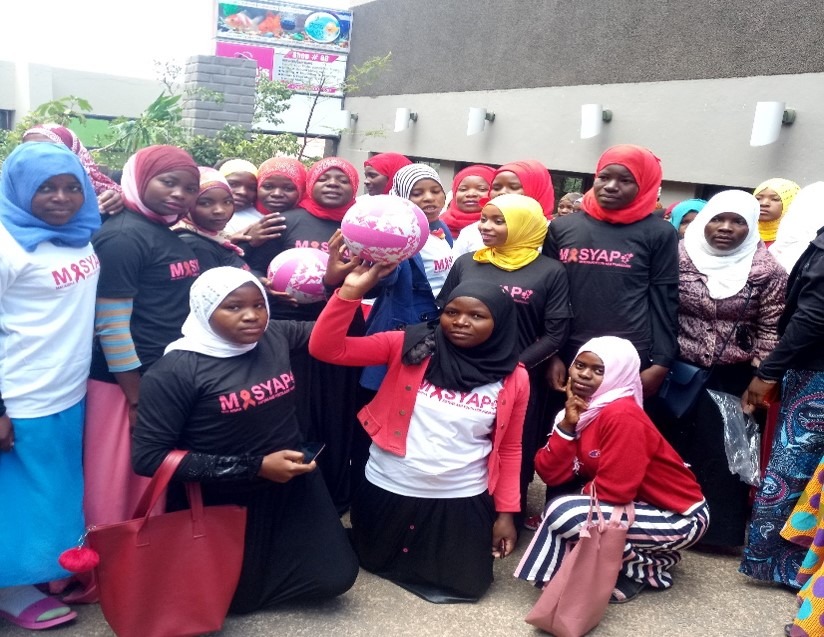 The event was colourful and the girls were excited about it and they are looking forward to more games. It started with an opening Dua by one of the participants and then followed by a welcoming remark by the women's coordinator, Lennie Kachingwe. She reminded the girls of the main aims of MASYAP and encouraged them to become strong female role models in their respective communities. She also encouraged them to be active in their support groups as they have been during the netball tournament. Below is the tournament award presentation in pictures: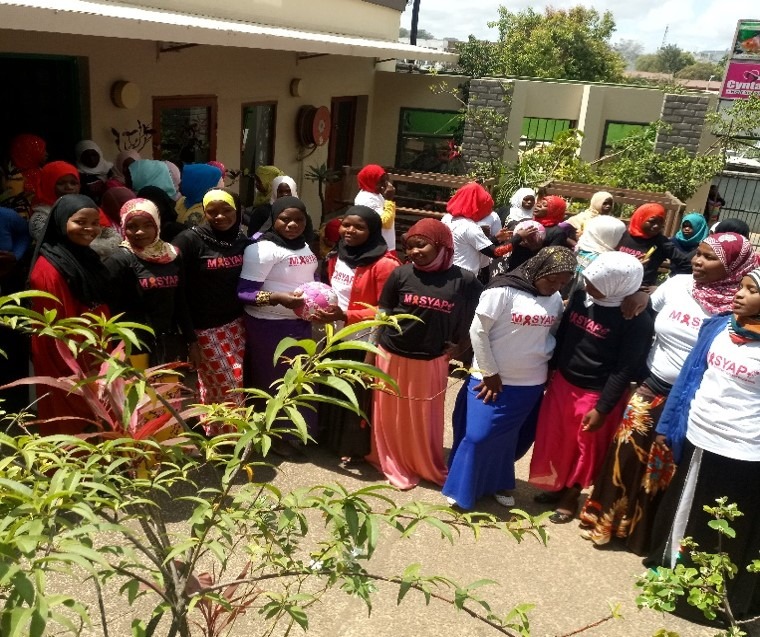 The August Netball Tournament.