Apart from stitching uniforms, Threads Of Care can stitch different items such as maid uniform, works suits, dust coats and many more. We believe in producing high quality products.
Reusable sanitary pads have no toxins, last long, do not pollute the environment. They are soft. Girls and
women feel comfortable such that they can run, walk or jump because the liners are inserted in the pockets.
Therefore, Threads Of Care weighed the benefits of reusable sanitary over non-reusable sanitary pads and
put into consideration.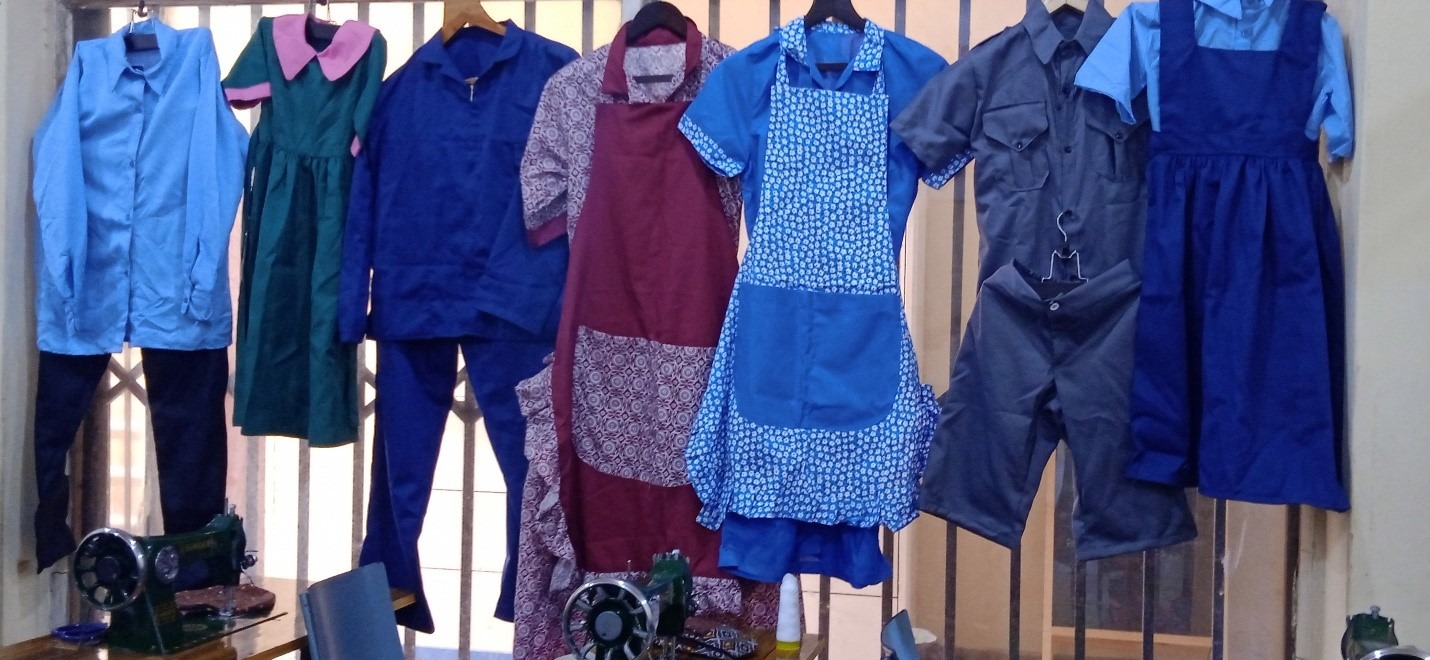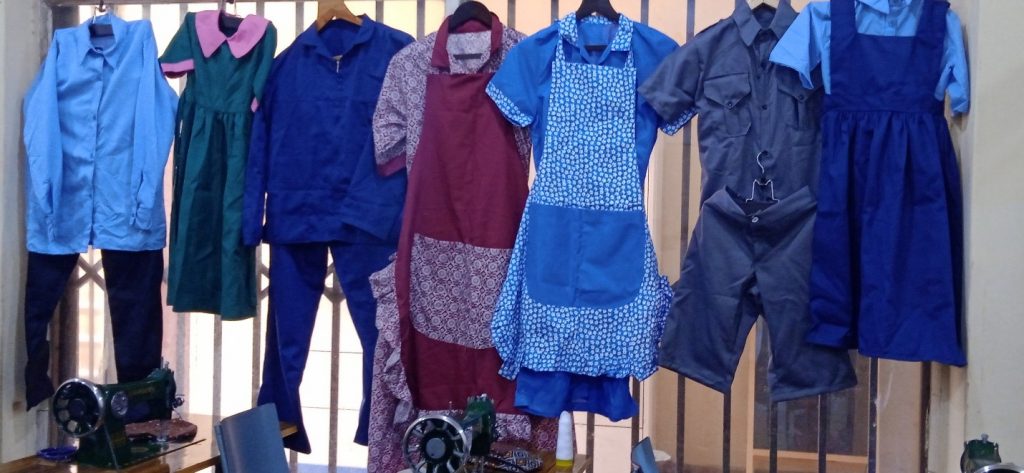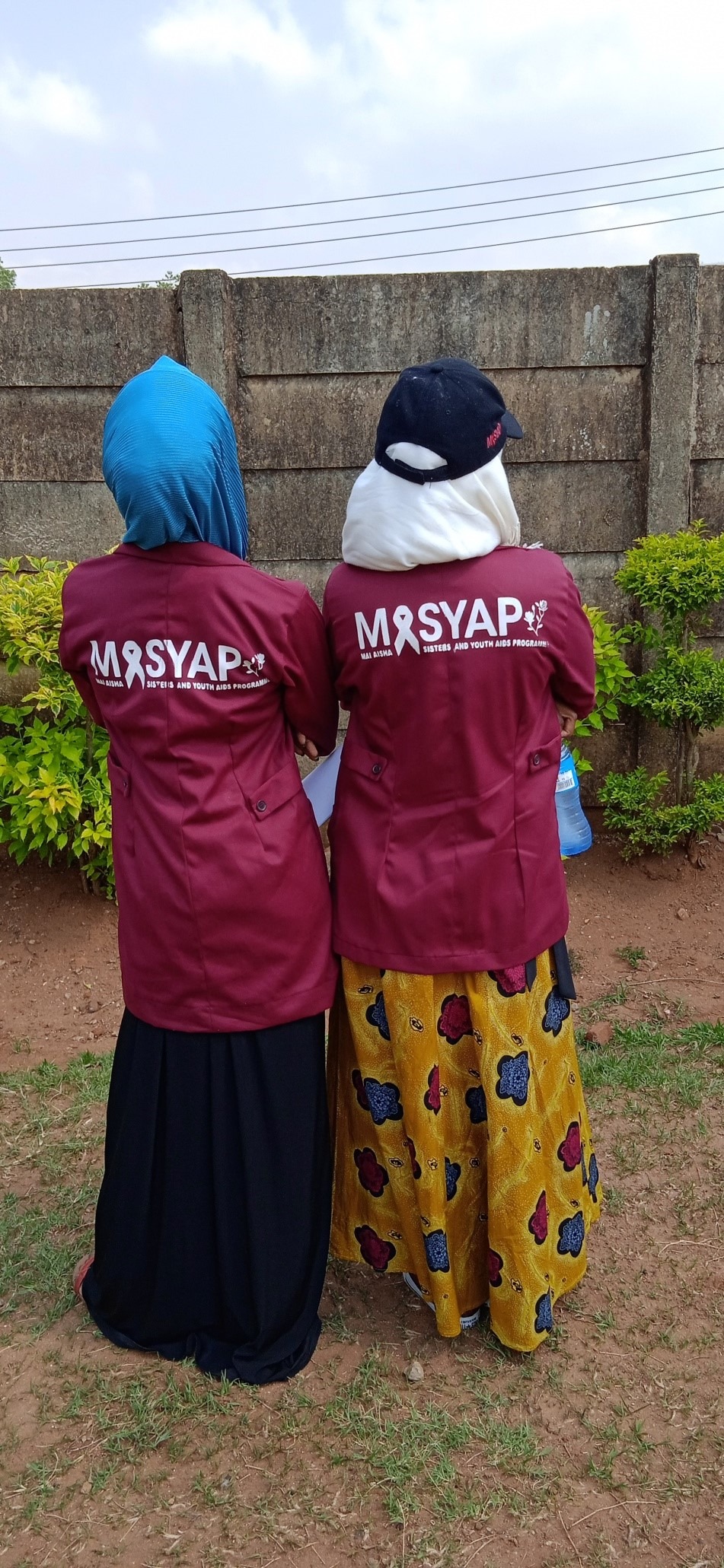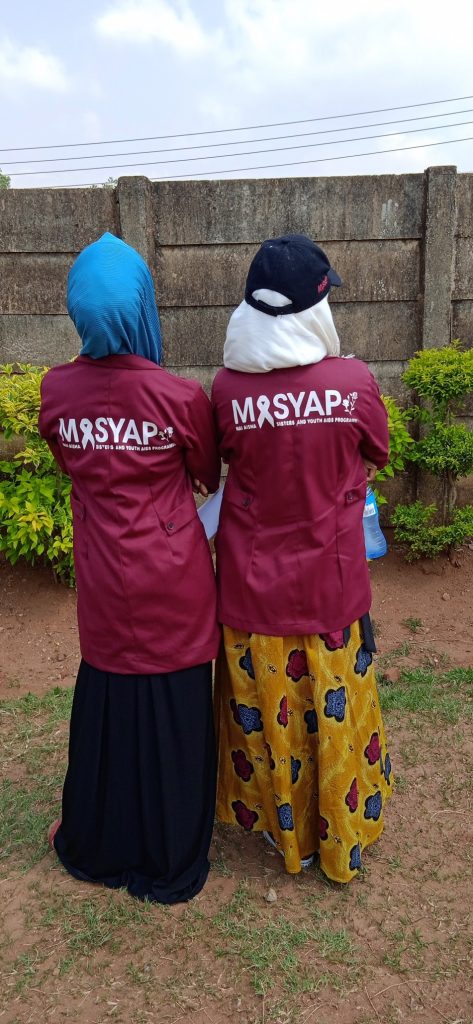 MASYAP Threads of Care Tailoring Centre