After their establishment in January 2015, 23 MASYAP youth groups meet weekly or fortnightly. They are comprised of HIV positive and negative girls from mixed deprived socioeconomic backgrounds, ranging in age from 12 to 24.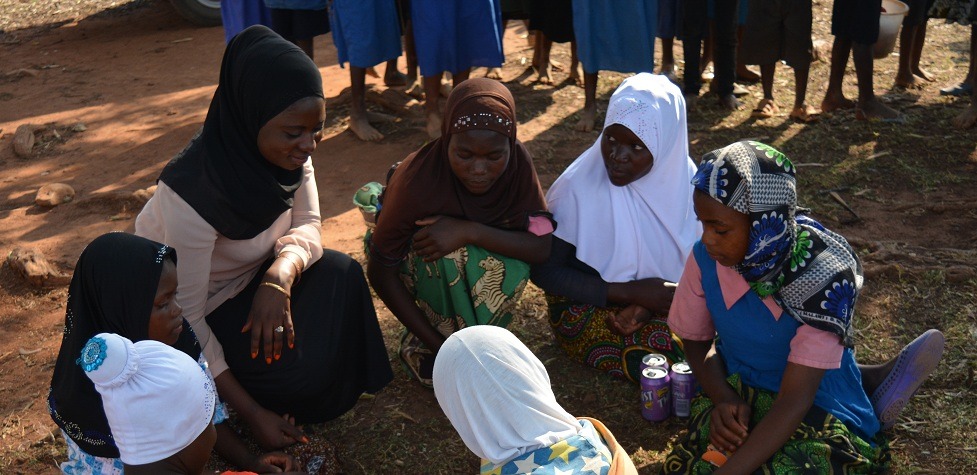 Workshops
Having run workshops covering basic HIV/AIDS information, MASYAP is now working in partnership with Pakachere, a Malawian youth organisation, to provide workshops in all the youth groups providing more in-depth information about HIV/AIDS, and particularly focusing on the stigma attached to those infected with the disease, as well as risk behaviours.
Netball
With the help of a national netball team player Jessica Mazengera, MASYAP runs netball training for the youth group girls and is looking to set up a netball league for them. Malawi has an internationally acclaimed netball team, making it a hugely popular sport particularly amongst girls. Being part of a team and playing in a kit gives many girls a huge amount of confidence, self-esteem and social/life skills. Our aim is to focus youth members, especially those too poor to attend school, on a positive and collaborative experience as an alternative to engaging in behaviours which put them at-risk of contracting HIV. Luton Sixth Form College has supported the launch of our netball teams and donated netballs and some kits for the project.
School Fees
MASYAP, with the support of Islamic Relief, has recently instigated our School Fees Programme. Two to three girls from each Youth Group are selected, based on family circumstances and learning potential, to receive support for their school fees. This term, MASYAP provided school fees for 35 girls. MASYAP also provides up to 90% of exam fees for girls enrolled in the programme who are currently in Forms 2 and 4. These are national exams which are required for the girls to extend their education.
Youth microfinance
MASYAP has also launched a a pilot cycle for the youth microfinance scheme in March 2015; find out more here.