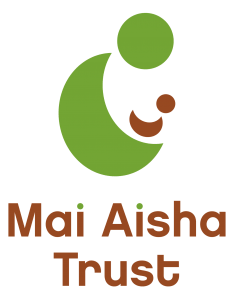 Mai Aisha: MASYAP is an part of the Mai Aisha Trust portfolio of programmes, and Mai Aisha has housed the project and been its main donor since 2008.

Road to Relief: RTR is an organisation of committed women in Malawi who actively fundraise for health, education and poverty alleviation in Malawi. They have consistently supported MASYAP from donating furniture to co-funding the nutrition programmes, funding the orphan support packs and funding selected workshops.
World Appeal World Appeal is a Luton based charity, with an aim to make a difference both locally and internationally. Working with innovative and sustainable initiatives which empower communities to achieve success.
Transglobe Produce Exports Ltd: TPE is a local commodities business which has consistently helped and at times entirely MASYAP in many of our nutrition based interventions.
Unleashing Potential: Unleashing potential is a UK-based NGO who have supported MASYAP with the technological aspects of the organisation.
Luton Sixth Form College: Luton Sixth Form College is a UK college who have kindly donated netball kits to give to the youth groups.
Private Donors: We are grateful for the trickle of private donations, some bigger than others, but all that keep us afloat to do what we care about the most- helping vulnerable women and girls tackle the realities of HIV/AIDS.